This policy is designed to help advertisers who are in the middle of an agency pitch or planning one for 2020, to make decisions regarding the possible impact of COVID-19.
Pitches typically involve many people, on the advertiser side and at the competing agencies, so the most import thing is to be decisive about how to proceed and then communicate your decisions clearly and consistently.
We have divided advertisers into 4 groups to help you easily identify which situation you are in and then how to proceed with your pitch in the best way.
In all scenarios, agency resource is likely to be stretched so we recommend to all advertisers, certainly continue with your pitch or your pitch plan, but be mindful to keep briefs simple and extend sometime lines to account for remote working.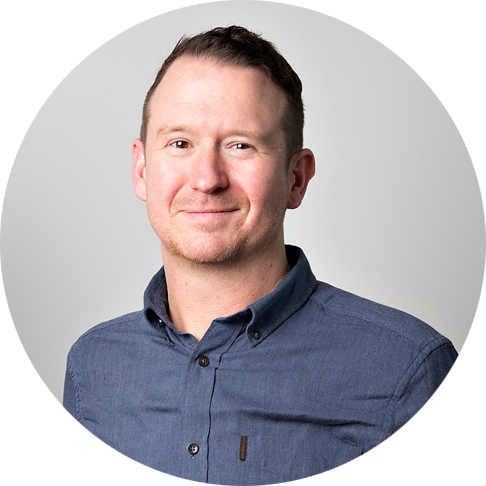 Tom Denford
Tom Denford is one of the world's most trusted advisors to senior marketing and procurement leaders on navigating media and digital transformation. With 20 years' experience in the marketing industry, which covers senior global roles in creative and media agencies, Tom co-founded ID Comms in 2009, with ambition for the company to be the world experts in maximising media value and performance.