Worried your brain might turn into mashed-potato in isolation? Fed up of staring at the same bookshelves of all the books you read already? Want to be inspired with something fresh and new? Want to share a cool idea or story with your team?
If so...
Order any book you like for the ID Comms library!
Get it delivered to you at home next week
Enjoy, once this madness is over just bring your book to the office and add it to the library so others can read it too.
Oh, and to take some pressure off Amazon and protect the high street booksellers, we will be ordering your books from HIVE and BETTERWORLDBOOKS.
For inspiration on what to pick, check out GOODREADS
See ID Comms All Hands chat right now for details of how to order your book.
(If this goes on another month or so we will do another book order, or three….)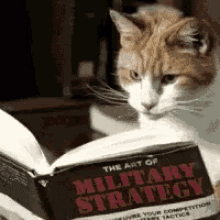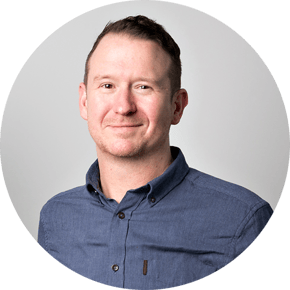 Tom Denford
Tom Denford is one of the world's most trusted advisors to senior marketing and procurement leaders on navigating media and digital transformation. With 20 years' experience in the marketing industry, which covers senior global roles in creative and media agencies, Tom co-founded ID Comms in 2009, with ambition for the company to be the world experts in maximising media value and performance.