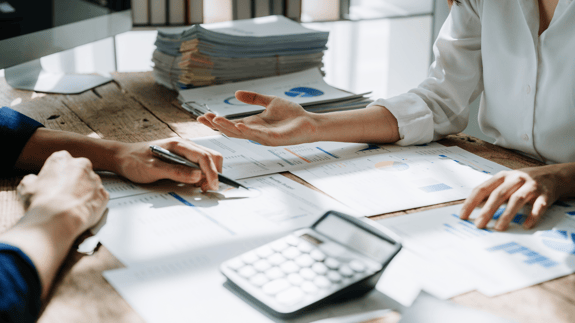 Digital Control
Realize the full value potential of your biddable media investments.
Digital media represents more than half of advertiser spending.
Although it offers numerous benefits, it also presents substantial risks.
Lack of Transparency
An opaque and complex supply chain hinders investment and increases costs.
Limited Data Access
Data fragmentation makes it difficult to understand ad placement.
Wasted Investment
Ecosystem complexity often leads to poorly targeted, non viewable or fraudulent impressions.
Minimal Accountability
Traditional media auditing frameworks are insufficient, while digital audits are either non-existent or ineffective.
ID Comms' Digital Control offers brands a comprehensive solution to

untangle, de-risk, and improve the value

of their biddable media investments.

Our groundbreaking audit technology delivers comprehensive data analysis and provides invaluable insights across three key categories:
TOUCH
Transparency
Gain detailed insights into your biddable media spend, fees, and performance, instilling confidence in data visibility and billing accuracy.
TOUCH
Quality
Assess the relevance of your buys in relation to your marketing goals and identify risks in order to enhance safety and minimize ad fraud exposure.
TOUCH
Optimization
Evaluate the effectiveness of your approach to ensure optimal performance in budget allocation, campaign structure, and measurement.
1- Data Analysis
We start by meticulously gathering data from all key buying platforms, servers, and reporting dashboards.
Data is then analyzed against more than 65 criteria, providing in-depth understanding of the transparency of your spend and performance, the quality of your audience and buys, as well as the effectiveness of your strategy and tracking.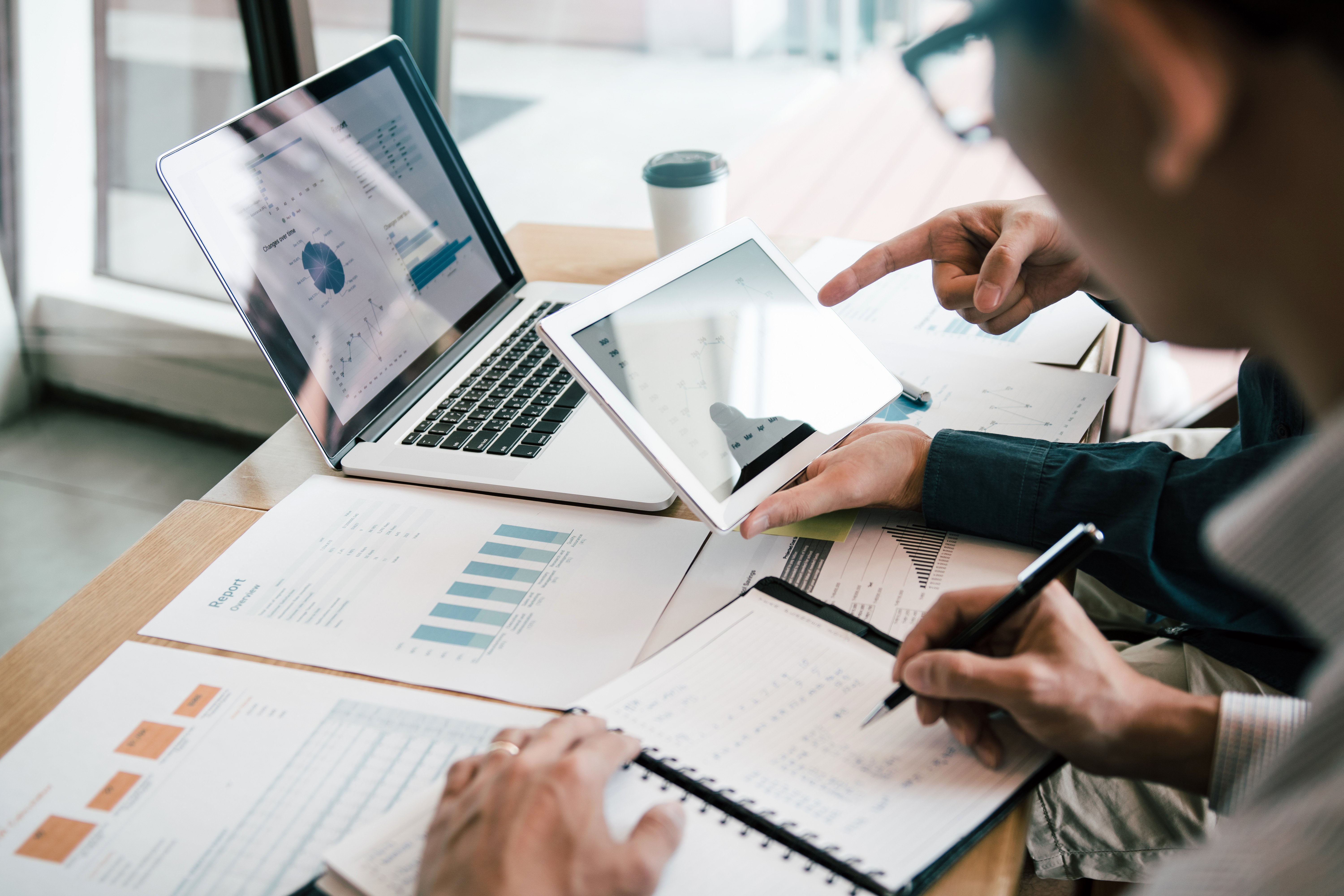 2 - Reporting and Workshops
Next, we compare your detailed insights with industry-leading KPIs. We provide a comprehensive understanding of your position in terms of data accessibility, waste and value loss, purchasing behaviors, and overall performance.
We then guide you and your agency through a collaborative workshop to align on findings and determine the necessary steps to reduce risk and enhance quality.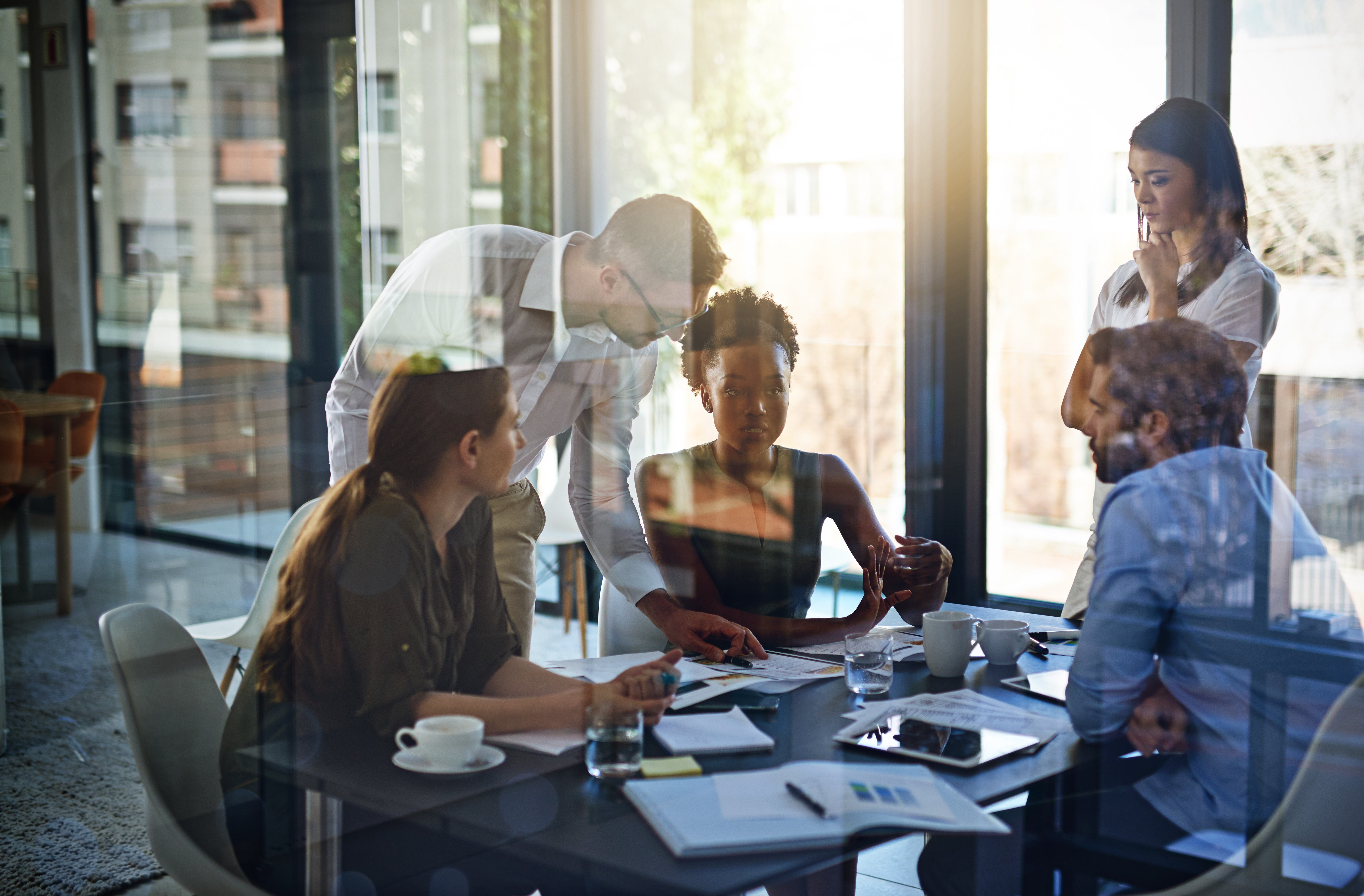 3 - Ongoing Accountability
We offer continuous support to your agency, aiding in the execution of agreed-upon optimization strategies. Our dedicated team closely monitors progress and offers valuable suggestions to guarantee the achievement of your digital media goals.
You will experience a strengthened and highly effective partnership with your agency, resulting in the digital media outcomes your brand deserves.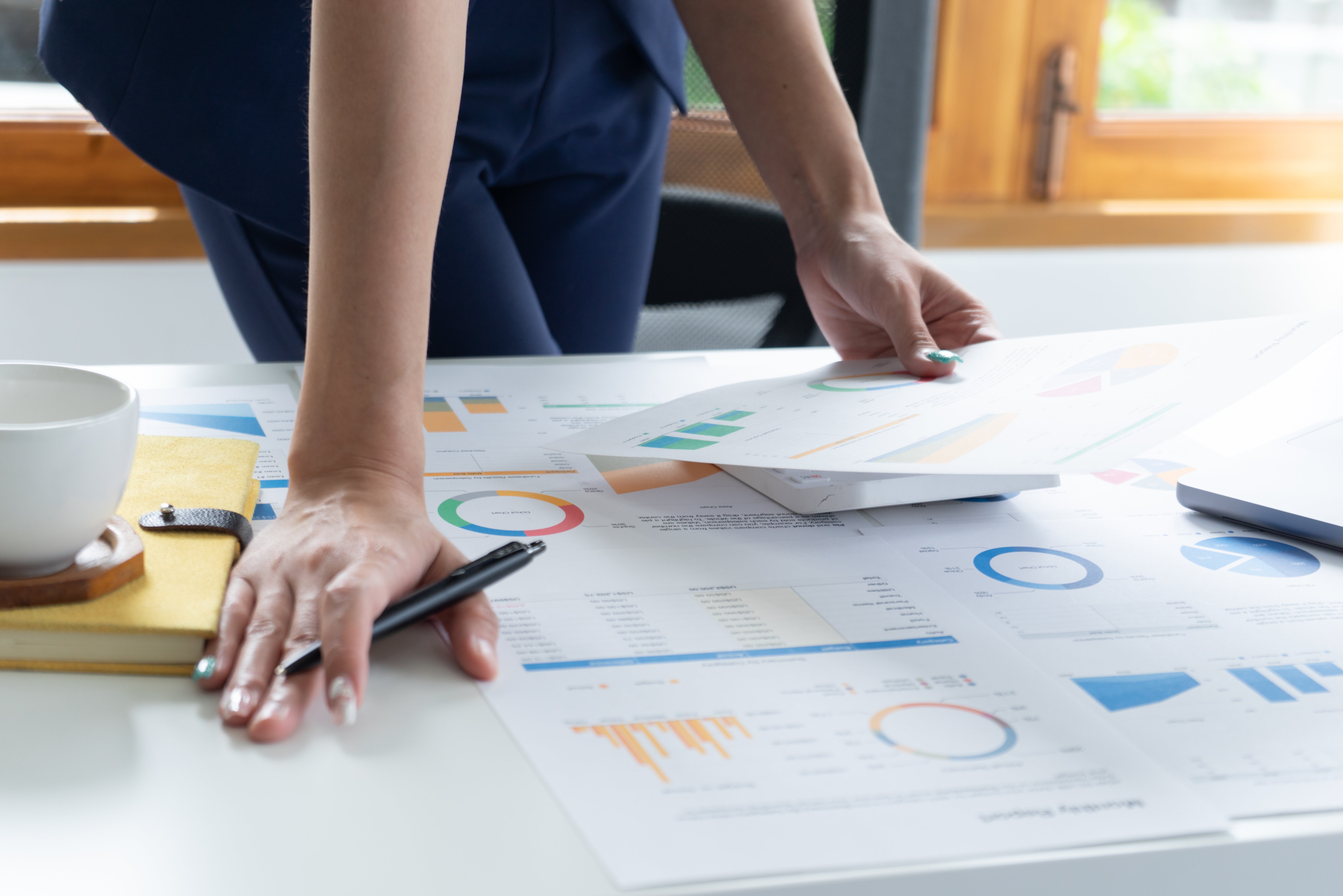 Using our data-driven and insight-led strategy, ID Comms' Digital Control empowers advertisers to unlock a potential

35% boost in value.
Let's work together to get your brand better digital media results!
Book a free consultation
A no obligation call to better understand your digital media goals and challenges.
Schedule a call
Get your custom optimization plan
We deliver a custom plan to resolve current challenges and help you gain control of your digital media investments
Unlock value and safeguard your brand
With greater transparency, improved quality and an optimized approach, you will empower your brand's growth with confidence!
Download Our Free Guide
Navigating the Complexities of Biddable Media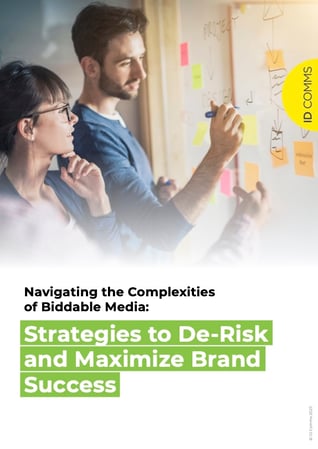 If you're like most advertisers, you may feel a lack of confidence when it comes to your programmatic media buys.
It's no secret that poor ad placements and under-optimized programmatic media can harm your brand. However, uncovering the right starting point to safeguard your brand and drive new growth can be daunting.
In this guide, we give you 5 strategies that you can immediately put into action to gain confidence in your programmatic media investments and maximize your brand's digital media performance.
Download your free copy today!
ID Comms Perspective
Read more about media investment management:
"We've said it multiple times but your team has been one of the most collaborative and insightful consultants we've worked with. In hindsight, I don't think we would have made such a big decision without your guidance, framework and project management."
"We cannot thank you enough for your good partnership throughout the process, we could not have done it without you. The ongoing wise-counsel was next-level amazing. A highlight of my marketing career."
"ID Comms stands out compared to other media consultants. The process was well organized, communication was strong, and it was a fair process"
"I cannot thank the amazing team at ID Comms enough for the incredible job they have done managing our complex, nuanced, massive, always-on, media review"