When you join the ID Comms team, you are improving the future of the brands we love
Brands are not getting the media they deserve and are wasting money on things that don't drive business growth.
As media gets more complex and fast-changing, it's hard to know what's working and what needs improving. Without a clear plan, brands will lose their competitive advantage.
Our evidence-based consulting gives brands a framework to remove waste and optimize the value of their media investments.
Our clients are able to make more intelligent media decisions so they can trust that their investments will grow their brands.
When brands get more value from their media investments they grow.
Successful consultants at ID Comms share some important characteristics
We build personal trust with our clients and each other by being attentive, reliable and accountable
We work hard and we bring a positive energy to our mission: to improve media value, so that brands can grow
We use data and insights to provide evidence-based advice to our clients, communicated intelligently
How do we succeed together as a team?
We are a thriving team that looks out for each other. We take pride in doing high quality work with care and attention.
We ask intelligent questions and listen carefully to our clients so we can always address their challenges.
We are passionate about learning new things about media and advertising.
We continually seek incremental ways to make our clients, the company and ourselves more successful.
Our holistic approach to benefits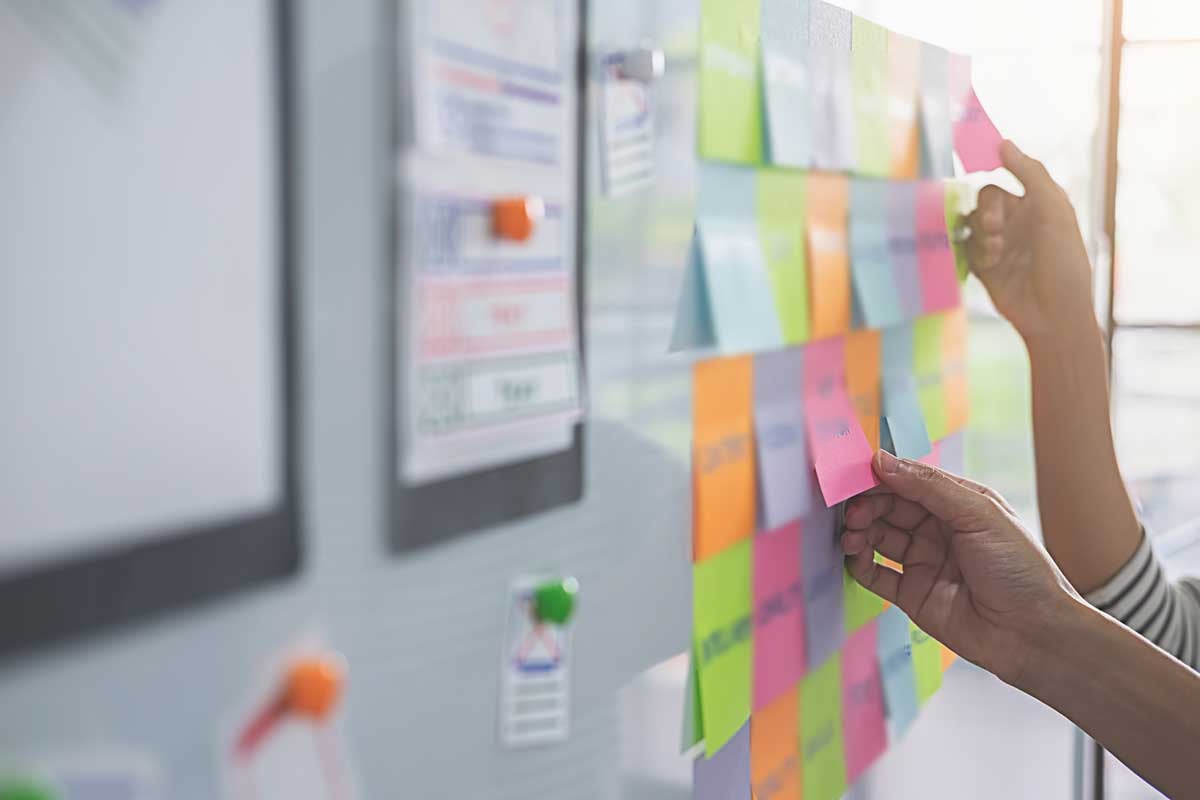 We work hard to ensure everyone on our team feels valued, connected and engaged with each other and in the wonderful work we do.
Competitive salary reviewed annually
Monthly fund to support remote work and wellness
Bonus schemes and rewards (performance bonus & referral bonus in place)
Generous vacation/annual leave allowance (31 days per year!)
10 public holidays
JOMO (The Joy of Missing Out) - Additional collective time off, when we all go offline for a few days around a major public holiday
Flexible parental leave
Career progression plan and training
Work from home set up fund
Flexible working hours
Our Stand on Diversity, Equity & Inclusion
At ID Comms, we believe diversity in lived experience and perspective makes us stronger.
We nurture an environment that enables you to bring your best self to work.
We share responsibility and we are committed to inclusion.
We listen, we encourage, we respect and we learn from each other.
So, show up as you are and let's build the best version of ID Comms together.
Additionally, we have an active DEI Task Force that is consistently evaluating opportunities for continued awareness and growth.
Awards & Recognitions

ID Comms ranked #1 Best Place to Work by Campaign Magazine
AdExchanger Best Programmatic Consultant 2021
Certified Living Wage Employer
Ranked #1 in Top 100 Best Workplaces™ for Women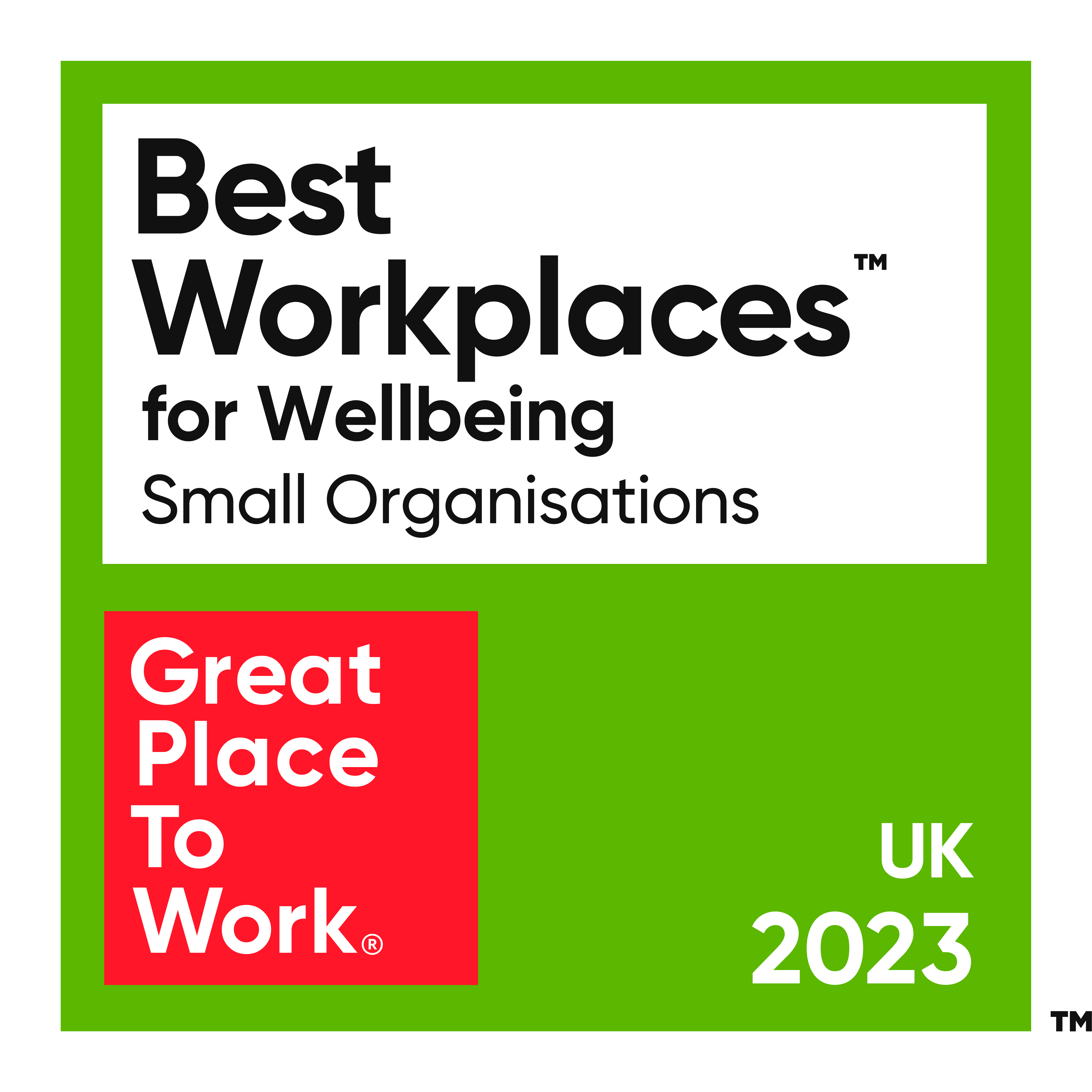 Ranked #4 in top 100 Best Workplaces™ for Wellbeing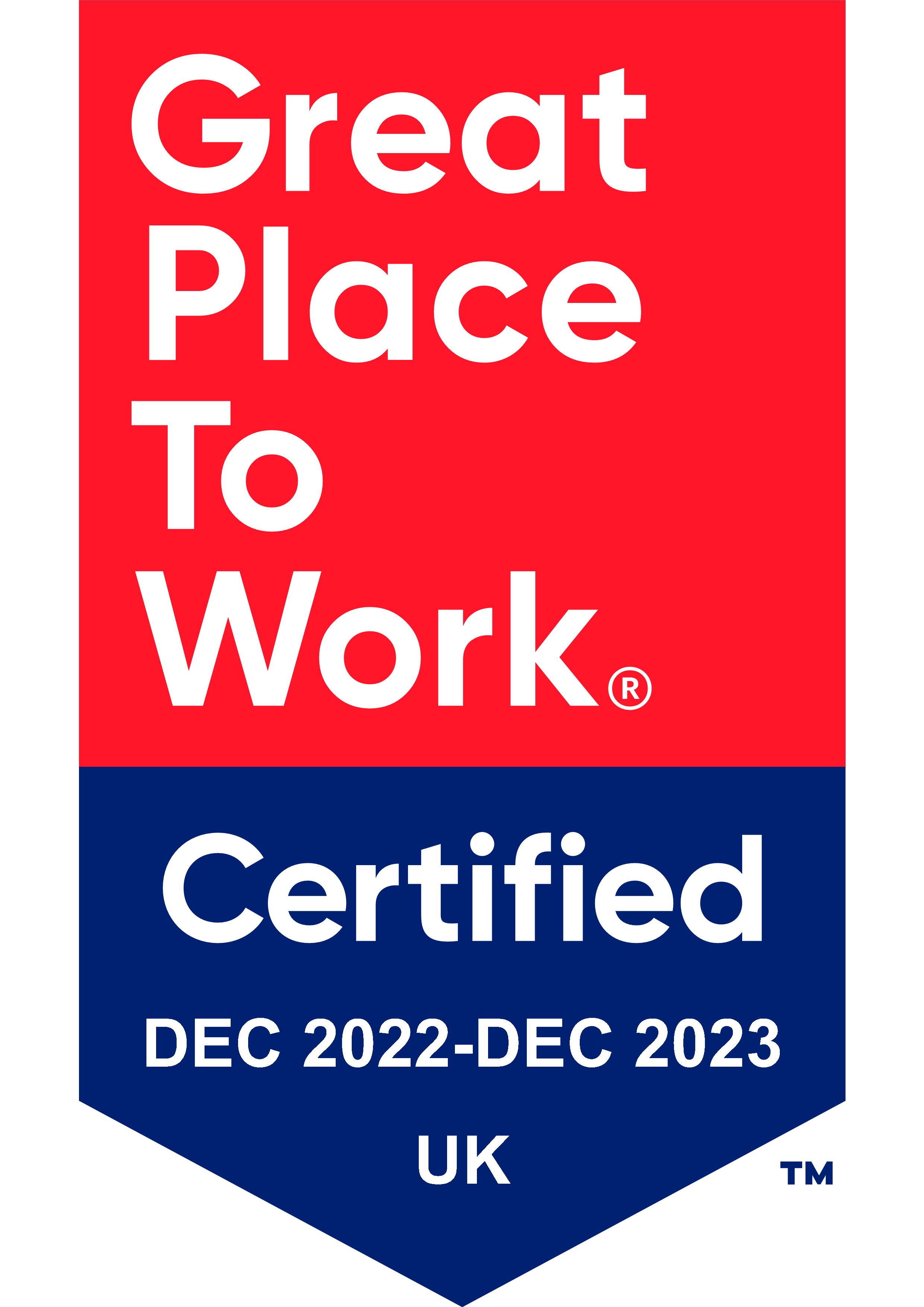 Certified Great Place to Work
What do we do and how can you help us grow?
We are passionate about getting brands the results they deserve! Our mission is to improve value for every brand by removing waste and optimizing the value of their media investments.
ID Comms helps brands see what's working and what needs improving so they have a plan to protect their investments and gain competitive advantage.
If you are committed, evidence-minded and disciplined and think you can help us achieve this important mission for great brands, we would love to meet you!