What does the future hold for media agencies? On this week's #MediaSnack LIVE we look into recent changes amongst media agency networks and the challenges that lay ahead. We see divergent strategies from the different holding companies, who will win out?
Each week we ask:
- What's going on?
- What are the implications?
- What marketers should be doing?
Our LIVE guest this week is the Editor-In-Chief of Campaign, Gideon Spanier, who gives us additional insight into the relative fortunes and opportunities for the advertising holding companies, with particular reference to two recent articles of his:
WPP's 'punchy' growth plan: 10,000 extra jobs, one third drop in travel:
https://www.campaignlive.co.uk/article/wpps-punchy-growth-plan-10000-extra-jobs-one-third-drop-travel/1703077
Publicis Groupe holds sale talks with private equity investor:
https://www.campaignlive.co.uk/article/publicis-groupe-holds-sale-talks-private-equity-investor/1703949
Does Publicis M&A chatter show holding companies are undervalued?
https://www.campaignlive.co.uk/article/does-publicis-m-a-chatter-show-holding-companies-undervalued/

Thanks for watching, if you enjoy #MediaSnack please subscribe to our channel to stay updated, give a like and don't forget you can always go to www.idcomms.com for more information and free resources to give you the Advantage in media you need.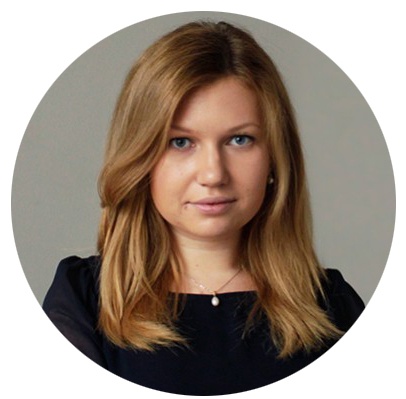 Nadia Shchipitsyna
Nadia is an enthusiastic marketing professional, specialising in integrated media and marketing communications. Her core skill is her expertise in the detailed planning and structuring of projects to ensure delivery and completion on every part, on time and on budget.