Brands Deserve
Better Media
Evidence-based consulting for ambitious brands looking to accelerate their competitive advantage in media.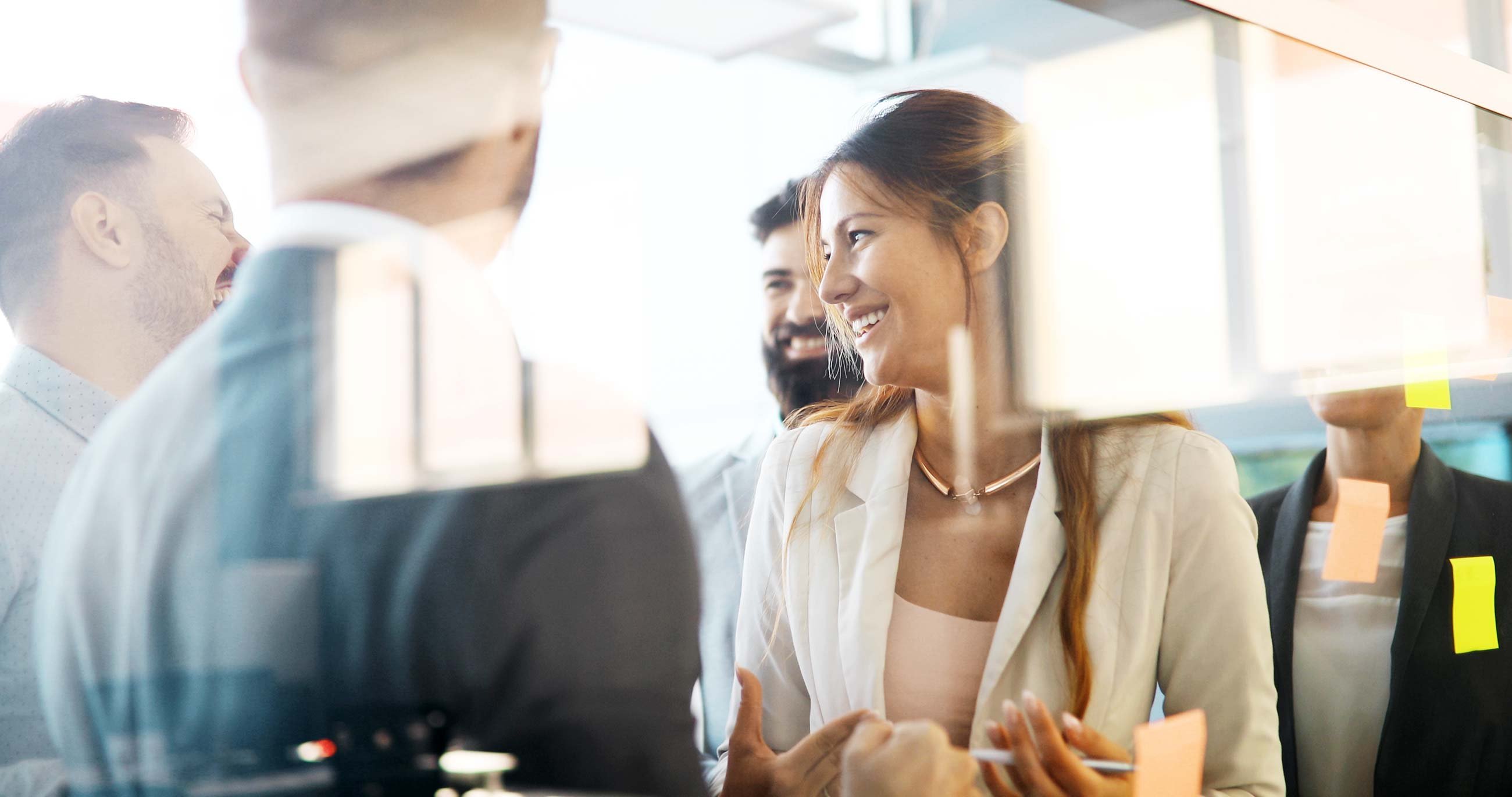 Effective Media
Capabilities
Productive Media
Partnerships
Maximized Media
Investments
Media is complex and fast-changing
Knowing what your brand is getting right and what needs optimizing can be overwhelming for even the most experienced advertisers. Without the right plan…
Media teams are disorganized, lose energy, and waste time and resources
Agencies aren't aligned and incentivized to deliver your brand's business KPIs
Brands lack confidence that their media buying is getting maximum return
We want

your brand to win!
When your media teams, your media agencies and your media budgets all work together seamlessly, your brand will see better results. And ID Comms can help!
Our proven MediaForGrowth™ program is designed to help your brand unlock new growth by focusing on three key areas:
All our services are designed to work together to give you the visibility and control you need to transform every aspect of your media into a powerful investment in growth.
With fully optimized capabilities, partnerships and investments, your media results will be:
More Efficient
An aligned team working to a clear process, in sync with your agencies
More Effective
Producing great work that delivers your marketing objectives
More Valuable
Reducing waste, improving the quality and impact of all impressions
Start your journey to better media today:
Book a free consultation
You tell us about your media goals and any immediate challenges you're facing.
Schedule a call
Get your custom optimization plan
We deliver a custom plan to resolve current challenges and optimize your media investments.
Gain competitive advantage
You move forward with the confidence you need to exceed your goals and outpace your competition!
We are just as passionate as you are about getting your brand the media it deserves.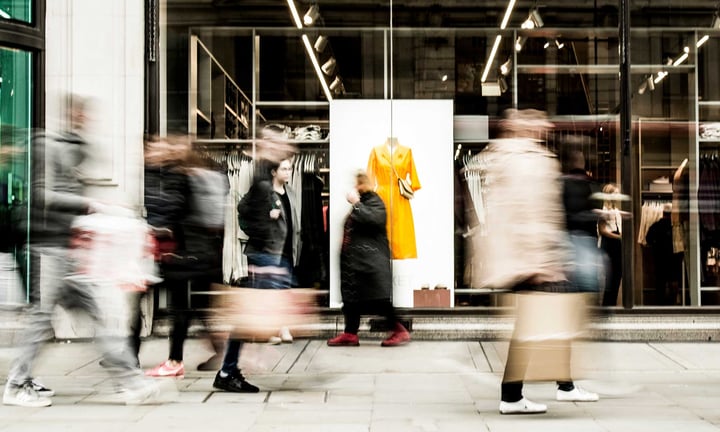 Media is one of the largest investments you make as an advertiser. And yet, in today's fast moving, ever changing media landscape it's hard to know if your media investment is getting the best possible results.
Our best-in-class consultants use an evidence-based approach to help you gain visibility and control over every aspect of your media operations. We help you assess your internal media capabilities and guide you to design the right operating model for your team. We help you ensure you have highly productive partnerships with the best media agencies. And most of all, we give you confidence that every dollar invested in media is positioned for maximum value and continuous growth.
With ID Comms in your corner, your media team, your agency and your budget will all work together seamlessly to grow your brand. You will have the confidence you need to meet and exceed your marketing objectives and outpace your competition.
More than a decade of working with ambitious brands like yours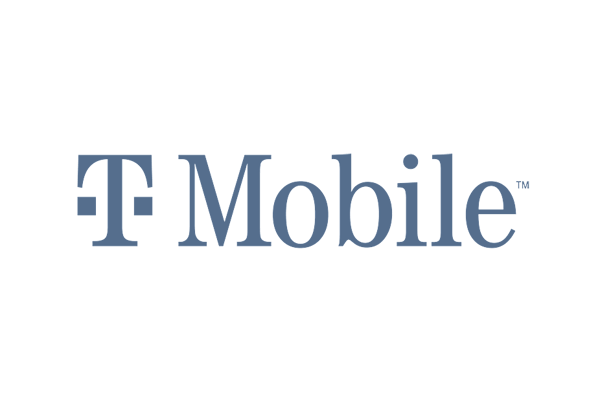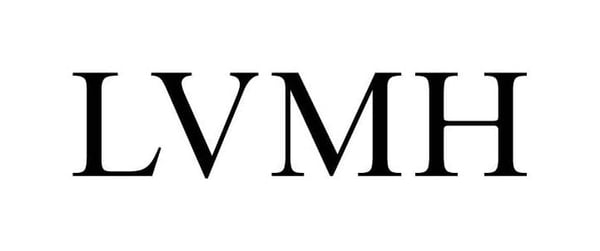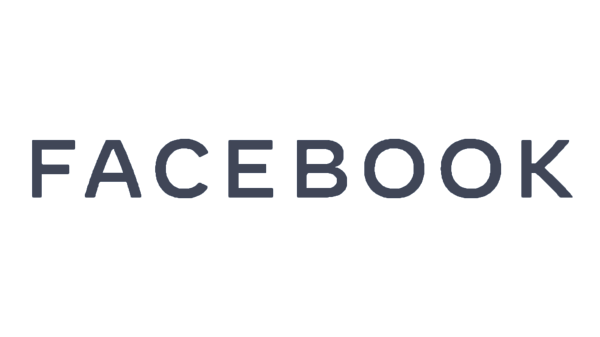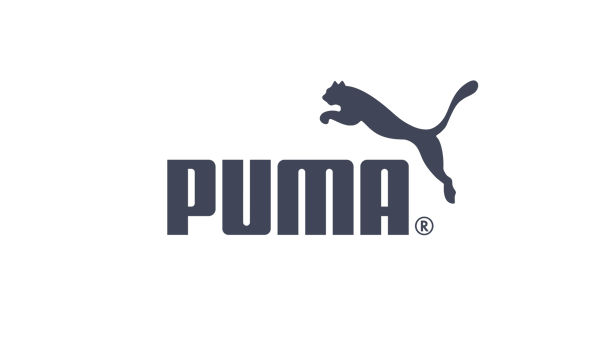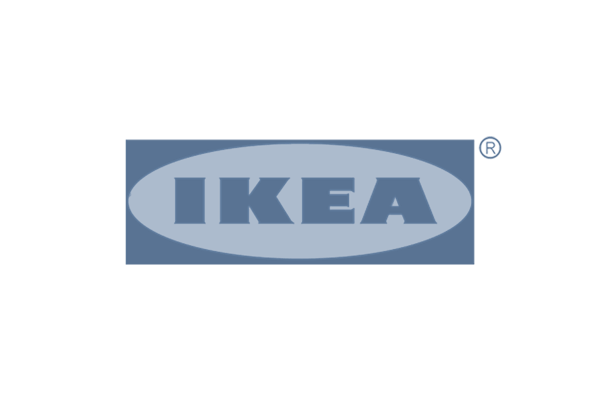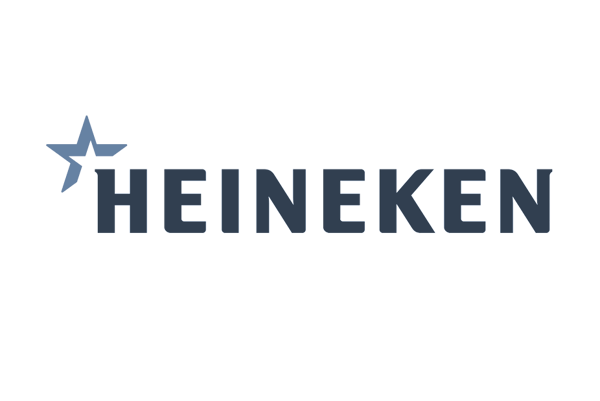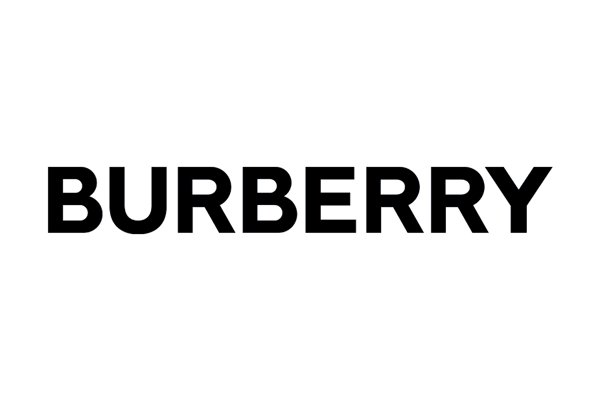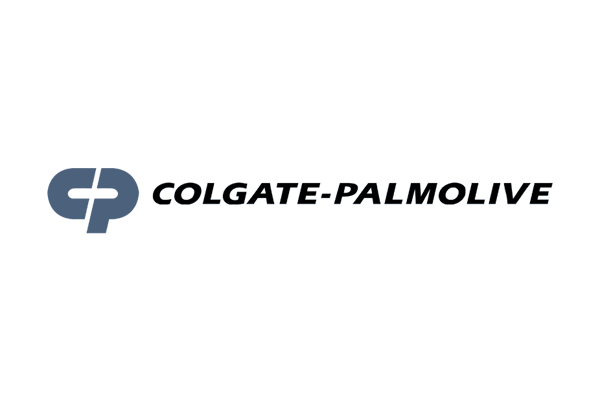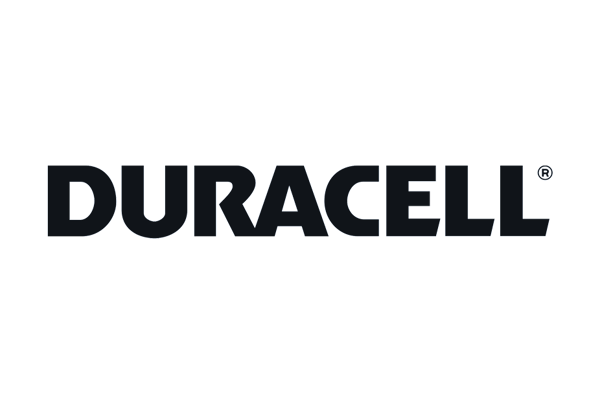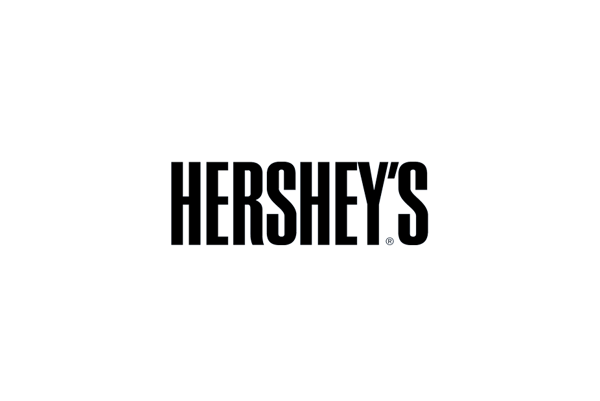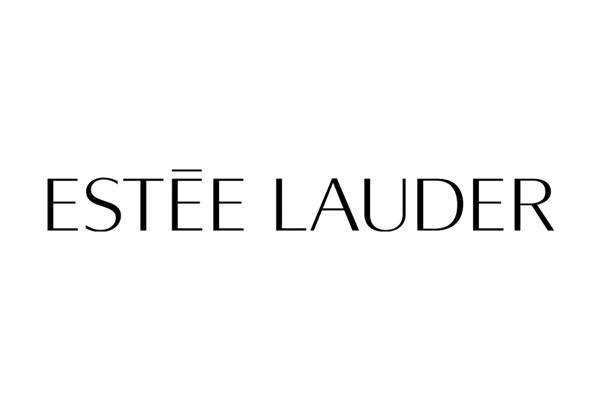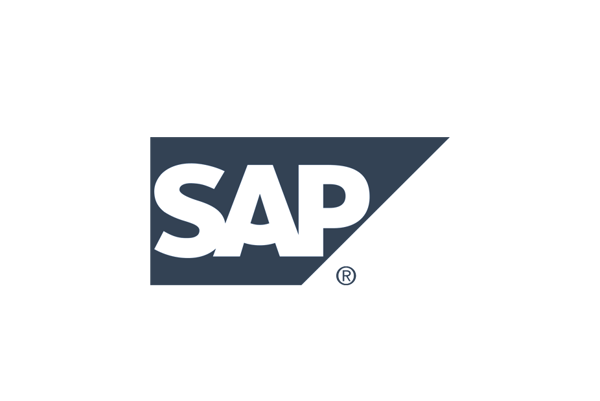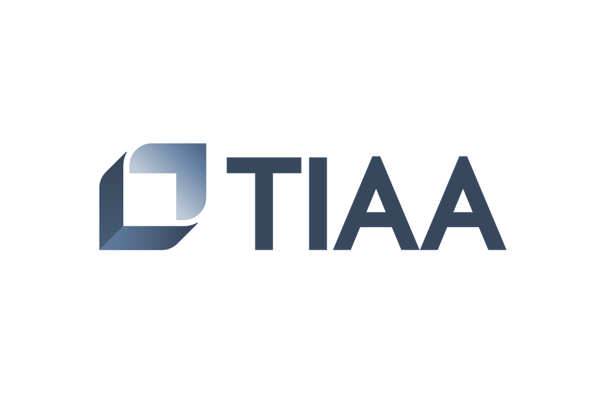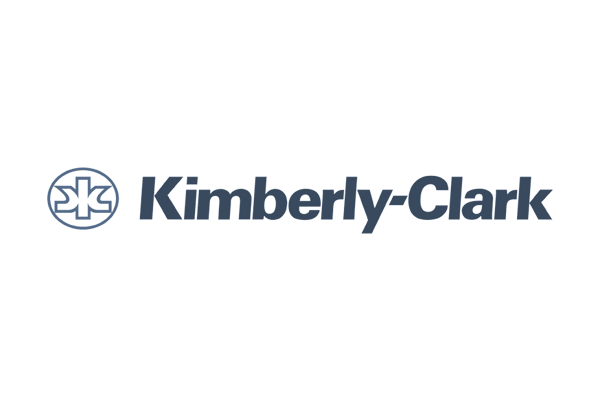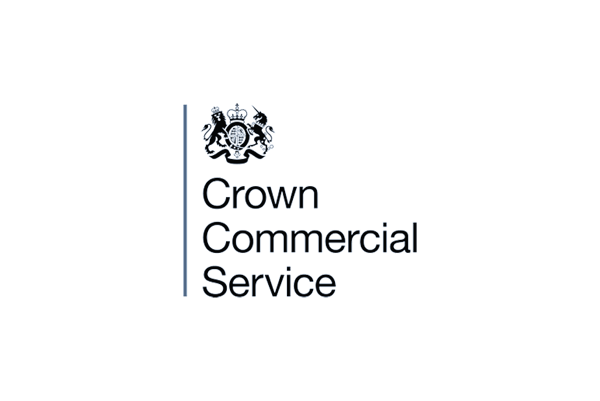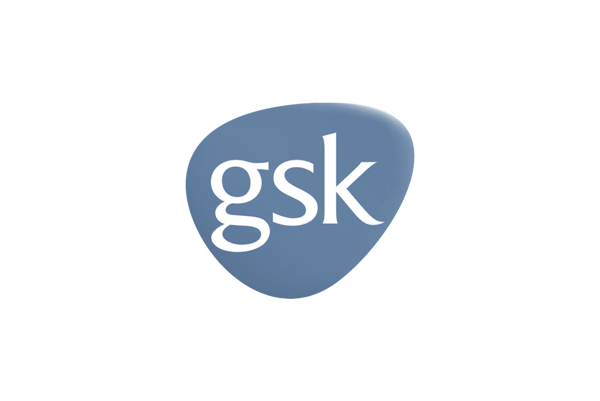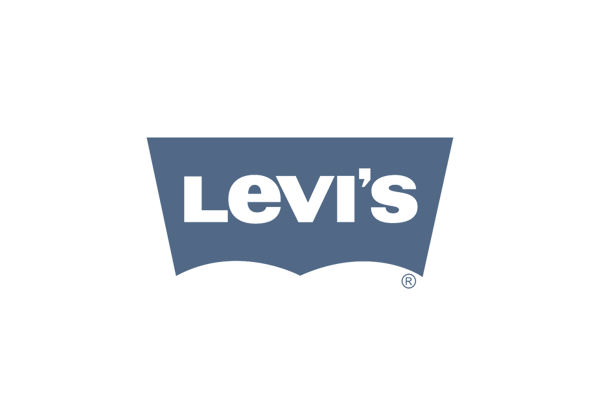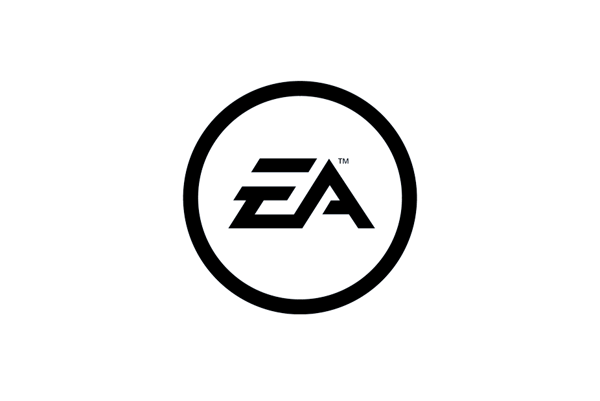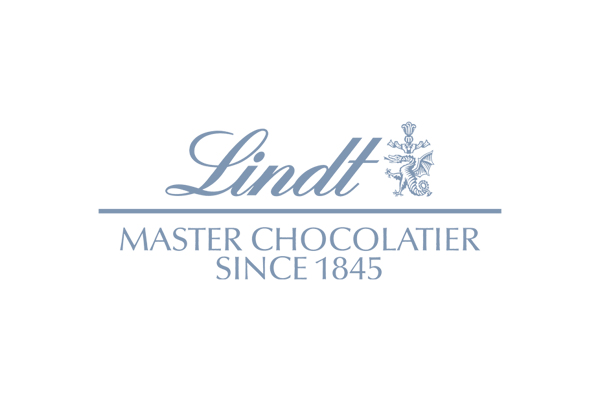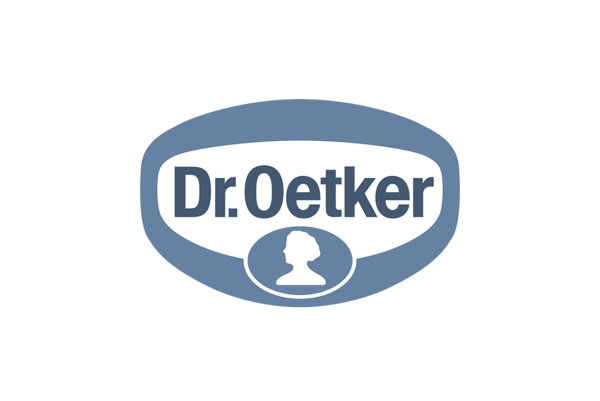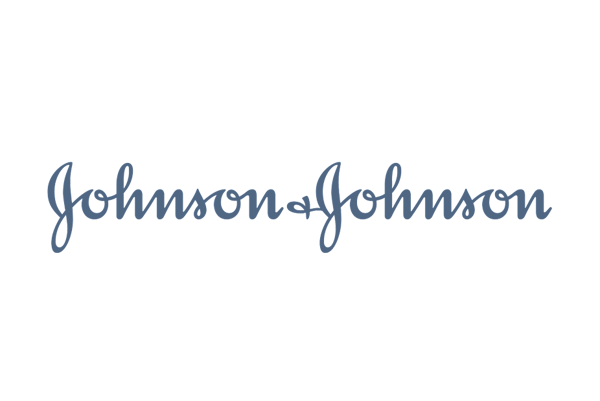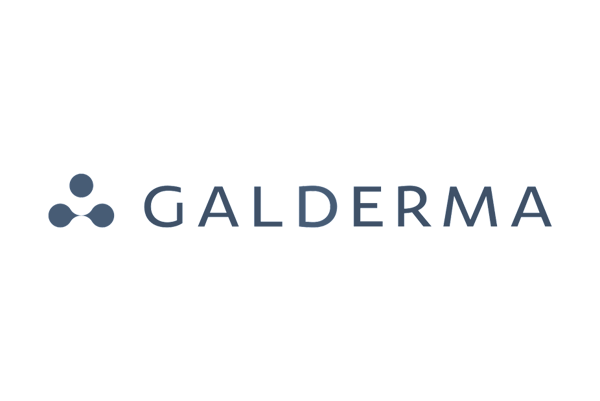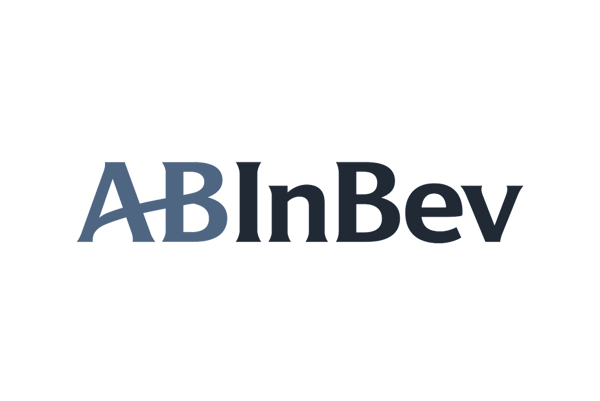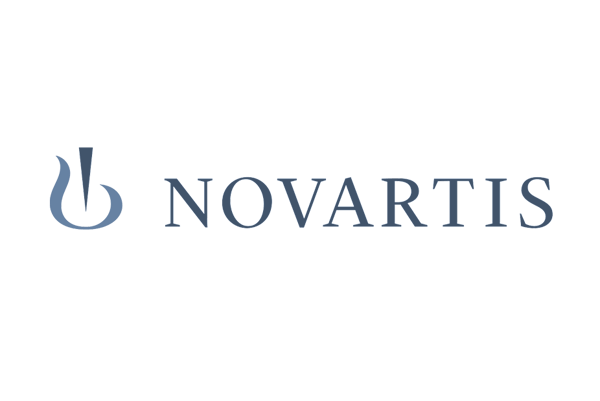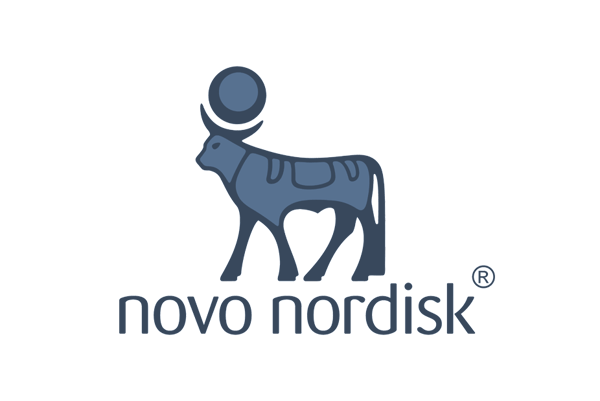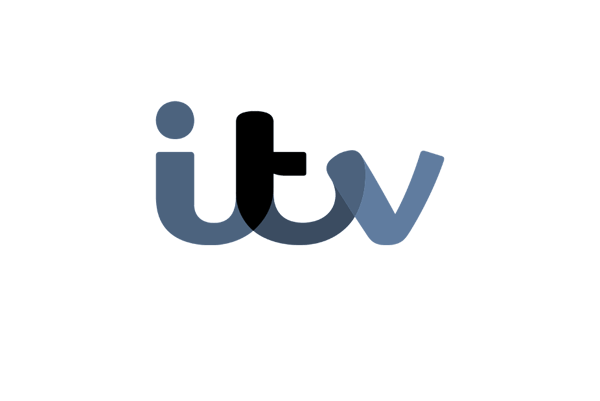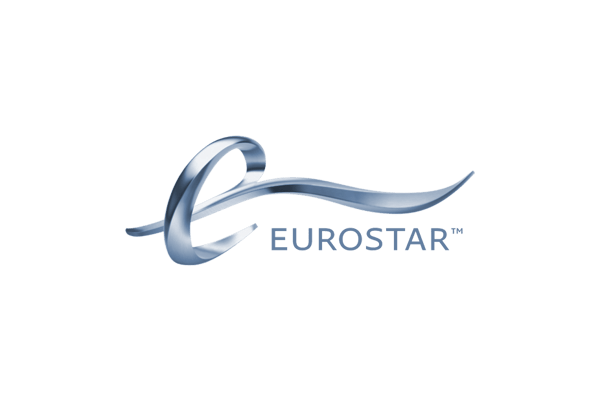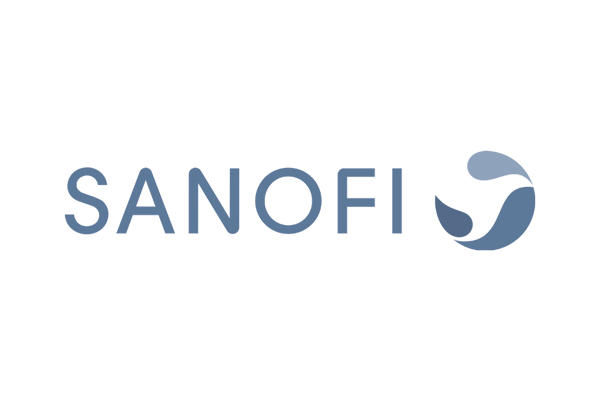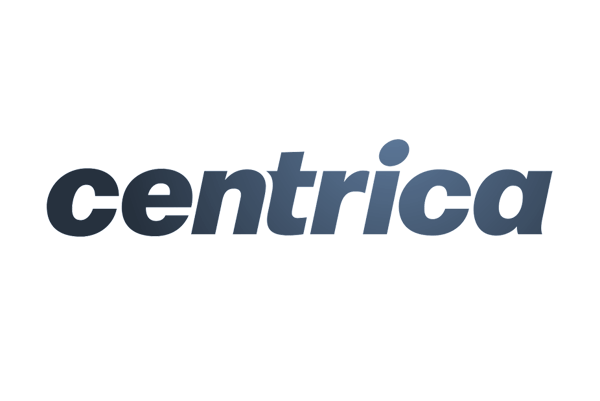 "We've said it multiple times but your team has been one of the most collaborative and insightful consultants we've worked with. In hindsight, I don't think we would have made such a big decision without your guidance, framework and project management."
"We cannot thank you enough for your good partnership throughout the process, we could not have done it without you. The ongoing wise-counsel was next-level amazing. A highlight of my marketing career."
"ID Comms stands out compared to other media consultants. The process was well organized, communication was strong, and it was a fair process"
"I cannot thank the amazing team at ID Comms enough for the incredible job they have done managing our complex, nuanced, massive, always-on, media review"