ID Comms Assurance is proud to sponsor the Association of National Advertisers' annual Advertising Financial Management conference Oct 6-7, 2020.
ID Comms Assurance is the modern media auditing practice of ID Comms Inc., the leading US management consultant specializing in media and advertising. The company is setting the new standard for media auditing all paid media, in a digital and biddable age.
The Advertising Financial Management conference (AFM) is the annual gathering of the most influential and progressive procurement and financial professionals in advertising and one of the ANA's largest advertiser events.
This year the event is being hosted online across two days, you can see the full agenda here
Key speakers for the 2020 event include senior procurement and marketing executives from companies including: Nestle, Wallgreens Boots Alliance, Georgie Pacific, IHG, HP, Visa and Microsoft.
ID Comms has been a long time supporter and advocate of major ANA industry initiatives, including the 2016 Media Transparency reporting, the Trust Consortium, #SeeHer and recently the joint ANA / 4As Guidelines on Agency Search Consultants.
A delegation from ID Comms will be attending the two day event and available for questions on all topics related to media auditing, performance assessments and agency management.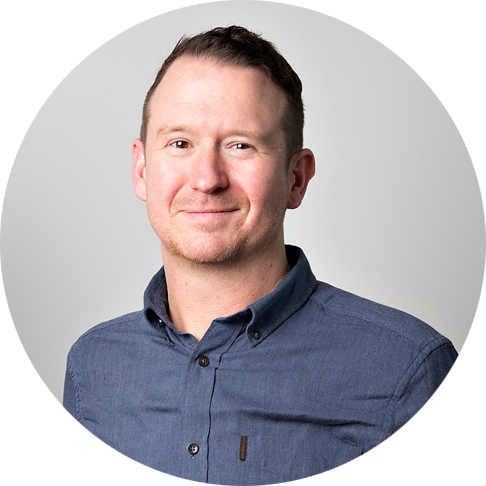 Tom Denford
Tom Denford is one of the world's most trusted advisors to senior marketing and procurement leaders on navigating media and digital transformation. With 20 years' experience in the marketing industry, which covers senior global roles in creative and media agencies, Tom co-founded ID Comms in 2009, with ambition for the company to be the world experts in maximising media value and performance.