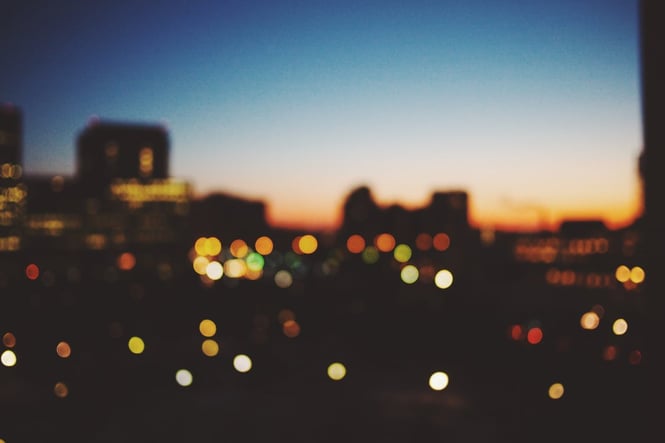 "It is the media mess that is distracting marketers from being great marketers" - that is the hypothesis of this episode of #MediaSnack.We discuss a hypothesis of how media mess keeps distracting marketers. Over the past couple of years, we've seen a significant decrease in the quality of advertising. Recent reports from publishers, content companies and other ad-funded businesses show that they are now struggling to hit their financial targets. The latest report from GroupM called 'The State of Video' suggests that we are now becoming more intolerant towards advertising. And the biggest indicator if this is the raise of ad-blocking technology.

Ad blocker usage surged 30% in 2016, according to a new report from PageFair, a company that helps publishers regain revenue lost to the software. There were 615 million devices blocking ads worldwide by the end of 2016, 62% (308 million) of those mobile. Desktop ad blocker usage grew 17% year-on-year to 236 million.

The other interesting piece of research from Harvard Business School shows a negative trends in the audience's attention to TV advertising. The report highlights that the percentage of ads considered fully viewed and getting high attention has decreased dramatically, from 97% in the early 1990s to less than 20% 2012 and so the trend continues. And the trend continues nowadays, as the viewers now have an ability to skip commercials on smart TVs and other devices.
The desire to escape from advertising by fast-forwarding commercials and installing ad-blocking software is perhaps a symptom of the poor quality and viewer experience of ads today. Many content businesses have seen the opportunity in offering ad-free experience and built their business models around that. People subscribe to the premium version of Amazon, or get Netflix accounts and watch their favourite shows without ads. A large number of mobile games are also offering ad-free experience in exchange for paid version of the apps.Spotify was also a pioneer in an ad-funded versus a subscription model.


Last week, AdAge published an article suggesting that Amazon is developing a free, ad-supported complement to its Prime streaming video service, according to people familiar with its plans. After publication, an Amazon spokeswoman said the company has no plans to create a free, ad-supported version of Prime Video. But if not Amazon then we expect that one of the OTT TV companies will offer an advertising funded free version.

This brings to life the concept by Prof. Scott Galloway that "advertising is a tax that only poor people will pay" and you can see how that becomes the reality in this situation. That clearly defines advertising as an irritant to be avoided if you can, which is a damning indictment on the global commutations industry.

What has lead us there? The crappy media supply chain is likely the guilty party and has distracted marketers and encouraged then to be lazy in reducing the quality of the advertising experience but targeting more closely, expecting the same results.

People accept good quality advertising, what if the deal was, whatever you wanted to do, watch a movie, login to Facebook, play a game that there would always be one great advert? We think that would be a good model and puts the onus on the advert and the placement to be more relevant and of better quality.

Next year, following P&Gs lead, more company CMOs will want to stop being distracted by media mess and allow their organisations to focus back on the craft of advertising.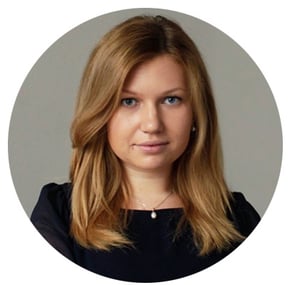 Nadia Shchipitsyna
Nadia is an enthusiastic marketing professional, specialising in integrated media and marketing communications. Her core skill is her expertise in the detailed planning and structuring of projects to ensure delivery and completion on every part, on time and on budget.