On this episode of #MediaSnack we look at the challenging past year for Facebook and consider exactly how they can maintain their incredible rate of growth.
This is going to be hard for a business for which advertising revenue accounts for over 98% of their total revenues.

Their growth continues to be meteoric in spite of their scale, with revenues in 2016 growing over 50% year on year. Monthly average users now exceed 2 billion which makes Facebook one of the most adopted inventions in the history of mankind.

Where do they go from here? In the last year, alongside this growth has come some dark clouds on the horizon for Facebook in a few key places:
1. Metrics - monthly revelations that Facebook has overstated the effectiveness of their advertising products
2. Accountability - calls for Facebook to drop the walled garden and stop "marking their own homework" and get MRC accredited.
3. Fake news - Facebook being used to manipulate voting in the US
4. Censorship - a seemingly confused policy around what is acceptable, behaving like a media company rather than a technology company
5. Data and privacy concerns - recent reporting raised the concern that Facebook is the worlds most sophisticated surveillance operation and their vast revenues from advertising suggest that this ability to monetize user data for targeting advertising is Facebook's greatest value.


So, has Facebook's value peaked? We think there are a few important indicators for this.
Will they decide to be a media company?
Have they reached saturation and when do you get the next billion users from?
Minimising the churn of users, especially at the younger end where companies like Snapchat and Musicly are receiving investment t grow which will be focused on stealing away Facebook users.
Amazon - they are chasing ad revenue from Facebook which could be damaging because Facebook maintains a large share (along with Google) of digital advertising in many major Western markets, with Amazon providing a hugely compelling alternative, you'd imagine the risk that Facebook's advertising revenues can only go in one direction.
Data regulations like GDPR will cause users to be more aware of the data they give up to companies like Facebook and get more savvy about the terms and conditions.
---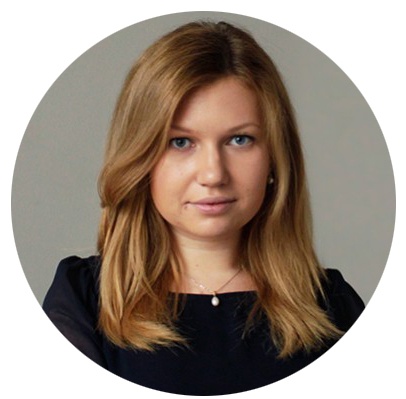 Nadia Shchipitsyna
Nadia is an enthusiastic marketing professional, specialising in integrated media and marketing communications. Her core skill is her expertise in the detailed planning and structuring of projects to ensure delivery and completion on every part, on time and on budget.