On this week's #MediaSnack LIVE we discuss the challenges faced by the marketing and advertising events companies like Cannes, CES, Advertising Week etc. Do we even still need them? What are they really for? How must they evolve to meet our changing needs post-COVID?
Our LIVE guest this week is Lindsay Rittenhouse, reporter at AdAge and Business Insider.
Lindsay gives us additional perspective into how agencies, publishers and vendors are reacting to the news that Cannes Lions is banking on an in-person event this year. Spoiler: Let's say it ain't all positive....
Follow Lindsay Rittenhouse on twitter: https://twitter.com/kitten_mouse
CANNES CONFIRMS IT PLANS TO HOLD THE INTERNATIONAL FESTIVAL OF CREATIVITY IN PERSON IN JUNE by Lindsay Rittenhouse https://adage.com/article/agency-news/cannes-confirms-it-plans-hold-international-festival-creativity-person-june/2305596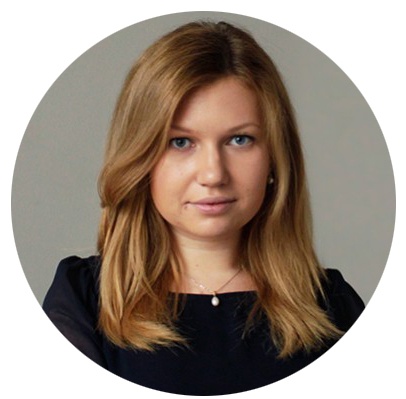 Nadia Shchipitsyna
Nadia is an enthusiastic marketing professional, specialising in integrated media and marketing communications. Her core skill is her expertise in the detailed planning and structuring of projects to ensure delivery and completion on every part, on time and on budget.