On this episode of #MediaSnack we discuss the BIG opportunity for ambitious media and marketing leaders to:
- reflect on their operating model, identifying strengths and weaknesses
- listen and learn from best practice and what other peer brands are doing
- adjust for big underlying changes in consumer purchase and media consumption behaviors
- find competitive advantage by designing an operating model more efficient and effective than competitors
- reduce waste and finding new money to reinvest in growth
David Indo's 5-point checklist for media directors to define operations success in 2021 and beyond:
1. Get inspired - find a good workflow. Try the ID Comms 'Growth Toolkit' which includes 20+ pro tips you can follow here.
2. Defining an ambition for media - to galvanize your team and agency behind a common purpose
3. Link media to corporate growth priorities - get media investment attributed to achieving a high-level ambition (typically a growth opportunity)
4. Be honest in self-analysis - identify the gaps in operations versus best practice (and peer brands) and look for where waste or inefficiency can be addressed
5. Consult your agency - we often help facilitate a structured way to get objective input from your closest partners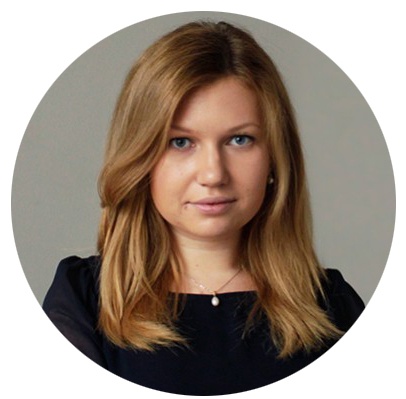 Nadia Shchipitsyna
Nadia is an enthusiastic marketing professional, specialising in integrated media and marketing communications. Her core skill is her expertise in the detailed planning and structuring of projects to ensure delivery and completion on every part, on time and on budget.