On this week's #MediaSnack we report on the big news in London and New York on the fall out from the sudden and unexpected departure of WPP CEO Sir Martin Sorrell. We ask 3 big questions:

1. What is his legacy?

2. What will happen to WPP now?

3. What does this mean for advertisers and agency pitches in 2018?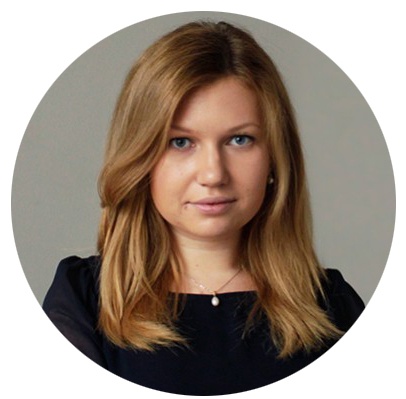 Nadia Shchipitsyna
Nadia is an enthusiastic marketing professional, specialising in integrated media and marketing communications. Her core skill is her expertise in the detailed planning and structuring of projects to ensure delivery and completion on every part, on time and on budget.