On this week's #MediaSnack we look at a big mess created by some bad agency management process during a recent BMW creative pitch. What happened and what lessons can be learned for the future?

We share our top 3 tips for managing agencies with respect and share how we have developed the best ways to manage communications at the end of any pitch process.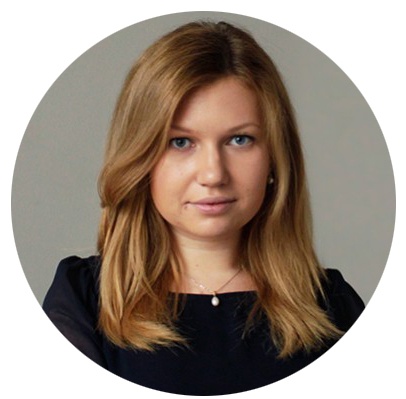 Nadia Shchipitsyna
Nadia is an enthusiastic marketing professional, specialising in integrated media and marketing communications. Her core skill is her expertise in the detailed planning and structuring of projects to ensure delivery and completion on every part, on time and on budget.