Speed we are often told is the hallmark of our current age. And it seems no one has learnt that lesson faster than seventy-something Sir Martin Sorrell.
Just weeks after leaving the company he spent decades building, Sorrell is back with a new holding company, S4 Capital, and a fighting fund of more than £100m to build a new empire.
Aside from his obvious passion for marketing and the fire in his belly to create something new at an age when many are contemplating where to buy their slippers, Sorrell has three big advantages in his bid to build a next generation holding company:
Firstly, he has huge connections to advertisers and these extend well beyond the marketing department. Sorrell has spent years treading the boards at Davos and other events and has strong connections across the C-Suite.
Secondly, he's got access to money. Years of making money for investors via WPP inspires huge confidence and respect in the city that he can do it again. Besides which he also has a stake in WPP that's worth approximately £250m if he needs a bit extra.
Thirdly, he has access to talent. There are a huge number people across our business (both within WPP and outside) who will find it hard to resist the call of Sir Martin. In a business where talent is as important as money sometimes, this is an impressive calling card.
The world (and, of course, the board of WPP) will have a view about what he does will be watching but Sir Martin knows better than most that in advertising your first few moves can set the tone for the future.
The first few acquisitions will be examined minutely for what they say about the future of S4, its model and its ability to create great communications for clients.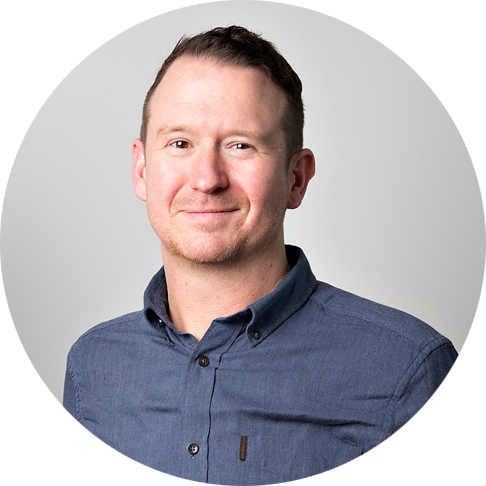 Tom Denford
Tom Denford is one of the world's most trusted advisors to senior marketing and procurement leaders on navigating media and digital transformation. With 20 years' experience in the marketing industry, which covers senior global roles in creative and media agencies, Tom co-founded ID Comms in 2009, with ambition for the company to be the world experts in maximising media value and performance.