On this 173rd #MediaSnack episode, we agreed with Martin not to talk about WPP but (coincidently) he mentions them 173 times...
Thank you to Sir Martin Sorrell and Scott Spirit from S4 Capital Group for joining us on the #MediaSnack LIVE.
As the company hits $2bn valuation, we explore:
- what was the 'napkin' sketch of S4 Capital and how is it being built out?
- what does "faster, better, cheaper" mean for the CMO?
- how to bring together founder/owners into a consistent culture in a growing company?
- how big can it get before that becomes strained?
- why nobody is getting an earn-out?
- how does S4 pitch for new business, compared to the traditional agency pitch approach?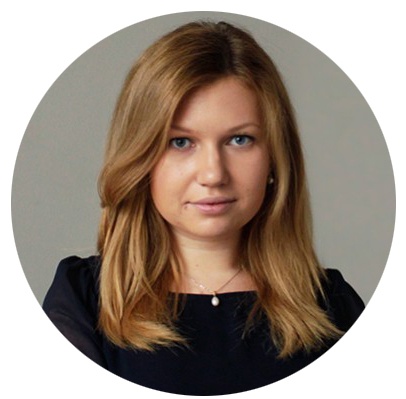 Nadia Shchipitsyna
Nadia is an enthusiastic marketing professional, specialising in integrated media and marketing communications. Her core skill is her expertise in the detailed planning and structuring of projects to ensure delivery and completion on every part, on time and on budget.