It's a radical suggestion but is it time for WPP to resign Ford? You could ask why on earth the world's biggest holding company would want to say goodbye to its biggest client but there are good reasons for it to do so.

Firstly, Ford and the structure that WPP has built around the account represents the old WPP. From Team Detroit to Team Blue, the solution is now part of the out of date mantra of bespoke agency solutions.

Secondly, everyone knows that WPP would dearly love to retain Ford. It's become a totem of virility for the new leadership and evidence that new CEO Mark Read can keep the clients that his predecessor Sir Martin Sorrell wooed would be comforting to investors and staff alike.

Finally, WPP also struggles in the US, so retaining Ford will demonstrate that they are getting to grips with this market. Rivals, however, will be keen to give the company a bloody nose and position themselves as the new model to follow.

But and it's a big but… retaining Ford on old structures doesn't deliver on the promise of agility and reform. We do see evidence of new thinking in the end of Greenhouse, the structure created for Lloyds by WPP, which has now been ditched in the UK. Admittedly, the billings are much lower at around £80m.

And since everyone knows WPP wants to keep Ford, client and its holding company competitors will be tempted to see just how low the company will go to do so. Retention on punishing terms wouldn't be wise given the scale of the task.

All three factors leave Read and his team in a lose-lose situation.



But what if they were to be bold and say, you know what: This isn't the way we want to do business. The new WPP is bolder, leaner and more agile and it's time to draw a line and start afresh.

Our radical vision for WPP argued that it was time to separate the lines of business. Creative agencies would take the strategy and planning from media and put them together with data, insight, strategy and creative into a business that would be much more like a management consultancy (and charge a commensurate fee).

Media buying would all be handled by GroupM, a single brand offering technology and data analysis services funded by small commissions.

The moment of new leadership is a moment to be brave and resigning Ford would show Mark Read was serious about radical transformation of WPP.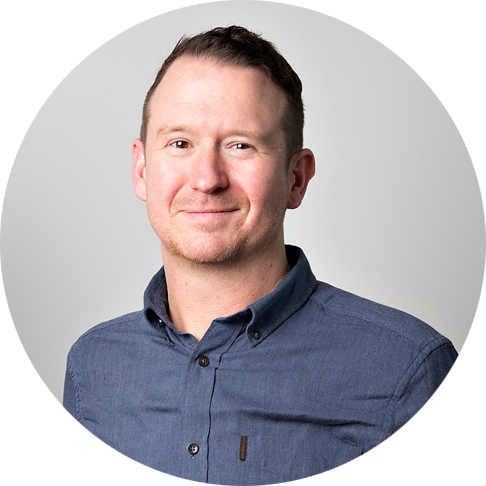 Tom Denford
Tom Denford is one of the world's most trusted advisors to senior marketing and procurement leaders on navigating media and digital transformation. With 20 years' experience in the marketing industry, which covers senior global roles in creative and media agencies, Tom co-founded ID Comms in 2009, with ambition for the company to be the world experts in maximising media value and performance.