Agencies should shape themselves to your requirements... but they can only do that if you know precisely what you want.
Media agencies are hugely dynamic and entrepreneurial. Despite the tough year that many have experienced there are new players arriving on the market, most recently from Mother and You & Mrs Jones.
The expansion of choice is good news for advertisers, but they can only truly take advantage if they are clear about what they want from an external partner.
Today many know they want more control and visibility over media; the more empowered are even looking at the fragmentation of scope and expanding their roster. But to get the right partners all advertisers need to be very clear about what they need from external agencies.
They might want to stress test the market, to see how these new entrants perform against traditional agencies but they won't get the correct answer without preparation.
The good news is that, almost without exception, every process that ID Comms manages now begins with an interrogation of the requirements for media. These vital questions are now being asked well before any preparation work for a pitch.
Typically, the decision will be centred around whether to go for an agency structure that complements areas of internal strength or an agency structure that plugs any weaknesses.
To come to the right answer, however, marketers need to have a view of what they are good at now and what they want to be good at in the future.
Those that decide to fragment out of the scope also need to recognise that they will have to be strong, so they don't waste time refereeing arguments between agencies. That's possible if you have consistent KPIs and incentivise collaboration as part of the deal.
The first step on the journey to finding the right partner is to define your ambition for media. This will help galvanise internal stakeholders and help identify the questions you need to answer.
With clarity on your ambition, you can then identify the operating model that you think will best enhance your business growth prospects. And whether you decide to pitch or reshape the relationship with your existing agency, this work is crucial.
The bottom line is that you don't go shopping for an agency – you describe your requirements and allow the agency to organise itself around your needs. With so many entrepreneurial minds in the media business, there will always be someone out there who's willing to be the perfect match.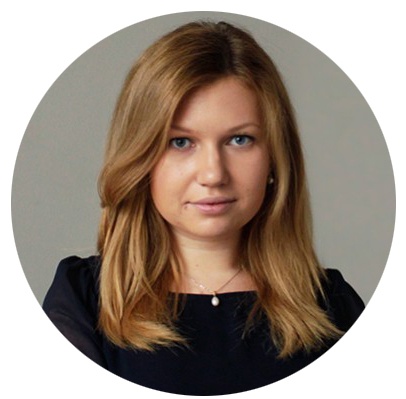 Nadia Shchipitsyna
Nadia is an enthusiastic marketing professional, specialising in integrated media and marketing communications. Her core skill is her expertise in the detailed planning and structuring of projects to ensure delivery and completion on every part, on time and on budget.