On this episode of #MediaSnack David Indo is joined by Gayle Noah, Media Director for L'Oreal UK & Ireland. As media guardian of one of the largest media budgets in the UK, Gayle's position is essentially that of Chief Media Officer.

Gayle is a huge believer in the importance of internal media leadership and suggests that any advertiser investing in excess of £10m in media should have dedicated media specialist resource in-house.

Gayle describes how she has gradually developed her own internal media team at L'Oreal, across the last 6 years, focussing on developing analytical and digital performance capabilities within her team. She believes that these skills are becoming more and more important as L'Oreal continue to evolve its agile media strategy.

Unquestionably benefiting from the privileged position of being a 'priority' client within GroupM's Maxus, Gayle provides insight into how to attract and secure the best media talent from the agency's resource pool, explaining that good client behaviours in particular around developing strong and engaging briefs are the secret to her success.

Finally, when asked about the big media issue that keeps her awake, Gayle disregards the issue of transparency saying that she has confidence in the robustness of her agency contract and that she feels secure that L'Oreal interests are properly protected. Instead, Gayle explains that her greatest challenge is in identifying the key innovations and the areas where L'Oreal should place the big bets that that will continue to move media forward.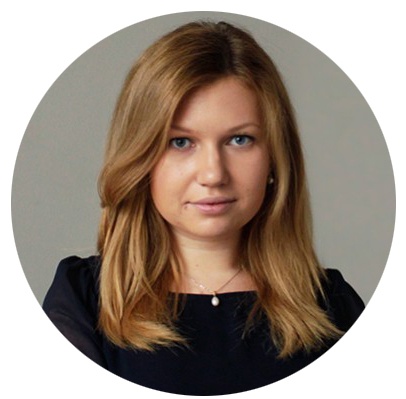 Nadia Shchipitsyna
Nadia is an enthusiastic marketing professional, specialising in integrated media and marketing communications. Her core skill is her expertise in the detailed planning and structuring of projects to ensure delivery and completion on every part, on time and on budget.