The company currently works with MediaCom, Starcom and OMD.
Mars, the confectionery, pet care and food conglomerate behind brands like M&M's, Snickers, Orbit and Pedigree, is placing its global media business in review as it looks to consolidate all planning and buying duties, currently handled by three agencies, with one entity.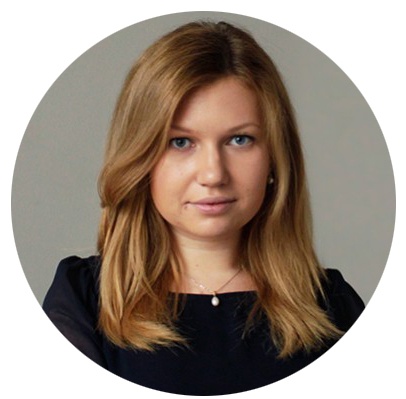 Nadia Shchipitsyna
Nadia is an enthusiastic marketing professional, specialising in integrated media and marketing communications. Her core skill is her expertise in the detailed planning and structuring of projects to ensure delivery and completion on every part, on time and on budget.