Strategic media consultancy ID Comms has partnered with ISBA and will now work closely with the trade body to support their objective of providing best practice advice on media and agency management.
ISBA members represent more than 3,000 brands of all sizes and cover sectors as diverse as automotive, charities and food, right through to online retailers, pharmaceuticals and telecoms.
Ever since it was established in 2009, ID Comms has been a vocal champion of greater media knowledge within companies to ensure they are best positioned to take advantage of its power to drive business growth. The company was named as the most used independent media consultant in areas of agency management and media consultancy by members of the World Federation of Advertisers and partnered with some of the world's most ambitious advertisers including Mars Inc., Deutsche Telekom, EA, Centrica and LVMH to support them on their media transformation journey.
ID Comms will now work with the leadership team at ISBA as well as its members to provide guidance in three key areas:
Agency pitches,

Media management, and

Advice on how to champion and build transparency in the wider media industry.
The strategic management consultancy will support ISBA via thought-leadership content, best practice guides and regular updates on agency trends and the selection process.
David Indo, co-founder and chief executive of ID Comms, said:
"We've been supporting ISBA and its members for many years and I'm delighted to partner with a brilliant organisation. At a time when media is only getting more complex, marketers need expert advice to help them identify what truly matters and what strategic approach will enable their media investments to deliver business results."
Andrew Lowdon, ISBA's Director of Agency Services said:
"Having known ID Comms since their inception it's a great pleasure having them join ISBA's Partnership Programme. I look forward to working with them and seeing their knowledge and perspective shared across our membership"
#MediaSnack MEETs - Phil Smith, Director General, ISBA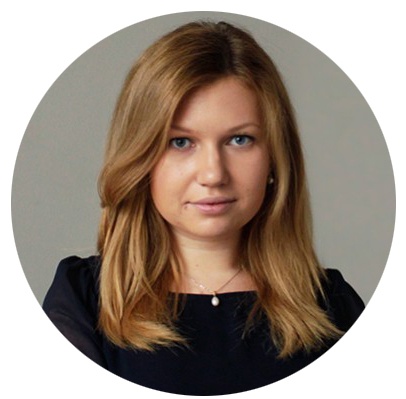 Nadia Shchipitsyna
Nadia is an enthusiastic marketing professional, specialising in integrated media and marketing communications. Her core skill is her expertise in the detailed planning and structuring of projects to ensure delivery and completion on every part, on time and on budget.