This year ID Comms returns to the ANA Media Conference Stage with a new exciting case study.
Everyone is familiar with Facebook the advertising technology, but did you know Facebook is also one of the world's largest global advertisers?
The media operation at Facebook has grown rapidly since 2015 when the company first started promoting the brand in paid advertising. This has required the company to quickly scale its internal operations and capabilities in media, around the world.
In this session, you'll learn how the company is evolving its internal media operations to be a more strategic marketing function, with consistency and clarity globally, to support user growth.
Helen Wright Johnsen
Head, Communications Planning and Media Investment,
Facebook

For more details about ANA Media Conference, please visit ANA website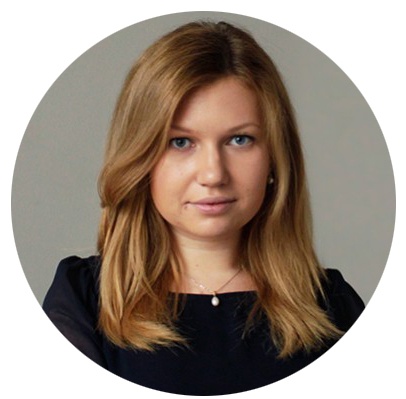 Nadia Shchipitsyna
Nadia is an enthusiastic marketing professional, specialising in integrated media and marketing communications. Her core skill is her expertise in the detailed planning and structuring of projects to ensure delivery and completion on every part, on time and on budget.