As more advertisers announce they are "taking back control" of media decision making, we created a video series to help you define your own action plan in this year of change.
Commit to Media Action in 2018.
Let's make media better.
Let us know how you get on.
These 7 #MediaSnack episodes are going to look at 7 key areas of media and provide you with an action plan each one of them:
---
Technology:
Technology looks at deploying technical resources to empower decision making, putting in place the right tools, technology and partnerships to fuel media power. Marketers need to understand how technology can positively transform operations and effectiveness, whilst resolving those areas where it is creating more problems than it solves.
Download Media Technology Action Plan here
---
Thinking:
Thinking looks at creating a culture that inspires and facilitates great ideas that can outperform a strategy of simply buying cheaper media. It is crucial to have the right resources and processes to generate the ideas that deliver the most successful marketing. This helps identify and overcome weaknesses in media planning processes, such as agency briefings, strategy development and planning recommendations, that often inhibit the creation of great ideas that are capable of powering business success.
Download Media Thinking Action Plan here
---
Talent:
Talent looks at organising the right people and processes into an effective structure that efficiently and consistently delivers on your media goals. Talent is the biggest driver of good media performance. Examining your internal and external resources, assessing their relevance, and benchmarking them against your competitors highlights where improvements can be made. Identifying, organising and motivating the right talent are the greatest challenges to future brand growth.
Download Media Talent Action Plan here
---
Transparency:
Transparency looks at understanding the true commercial value of your investment by encouraging an obsession with improved visibility and compliance. Greater transparency, particularly in areas such as pricing, process and talent, significantly increases your media value, with improvements being relatively easy to make if you know what to look for. Transparency breeds trust and is therefore the path to highly productive business relationship.
Download Media Transparency Action Plan here
---
Terms of Business:
Terms looks at best practice models for paying external agencies, contract terms and payment terms. The right terms of business incentivise strong agency performance through fostering mutual respect and a positive working relationship. Terms of business are fundamental to determine the tone and quality of your supplier relationships, and you should be prepared to pay appropriately for the resources you need. Onerous or unreasonable terms can adversely impact on the relationship and can reduce media performance and the value of the media investment.
Download Media Terms of Business Action Plan here
---
Training:
Training looks at developing the capabilities and competences of the media team and the wider marketing teams. Advertisers should commit to constantly improving media skills as the media landscape changes rapidly. By understanding the strengths and weaknesses of your current media team, you can identify the major capability gaps and secure resource for the necessary training investments.
Download Media Training Action Plan here
---
Trading:
Trading looks at securing the most advantageous cost and quality positions across media investment, maximising value from both agencies and vendors and making sure media buying is driving a business outcome. This involves setting KPIs for media buying based on cost and quality and paying agencies for buying based on quality KPIs and business outcomes. Consider how auction based buying techniques make the traditional pool audit and price benchmarking services redundant and how some advertisers are building up in-house buying capabilities to take control of buying decisions from their agencies.
Download Media Trading Action Plan here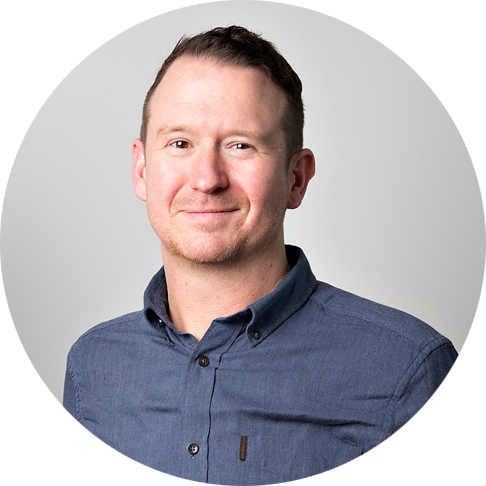 Tom Denford
Tom Denford is one of the world's most trusted advisors to senior marketing and procurement leaders on navigating media and digital transformation. With 20 years' experience in the marketing industry, which covers senior global roles in creative and media agencies, Tom co-founded ID Comms in 2009, with ambition for the company to be the world experts in maximising media value and performance.