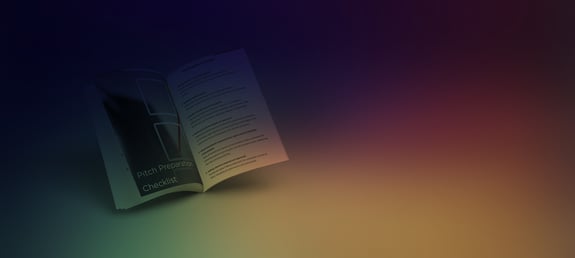 Download ID Comms Pitch Preparation Checklist
Get Your Checklist Now
How can we minimize the disruption of a media agency pitch to our daily business?
How do we make sure that media agencies see our pitch as a priority and put forward the best talent?
How do we maximize the opportunity to improve value creation from our budgets?
The checklist is designed to provide guidance and direction on the most important elements to consider and what content should be developed prior to the launch of any media review.
This checklist contains 12 things you have to have completed before you even contact any agencies. If you have completed them, these become the 12 signs that you are ready to run a productive, accountable and rewarding media agency pitch.