#MediaSnack
#MediaSnack is a show for curious media professionals who are shaping the global media industry today. Each episode, we invite you to join in the conversation as we discuss various topics and trends in media and advertising. We keep our positive, can-do attitude while facilitating a lively discussion, all with the hope of making the industry a little better for generations to come.
Be sure to follow us on LinkedIn to join our live events, or catch the replay on our podcast.
#MediaSnack Meets
Meet the individuals and organizations doing great work to inspire success and drive change through the global media and marketing industry. Because the best are short on time, we ask just 6 questions in 15 minutes. We get to learn what is behind that success, what it takes to make change in the industry and what the rest of us can learn from that experience.
Subscribe to our YouTube channel for new episodes, or catch the replay on our podcast.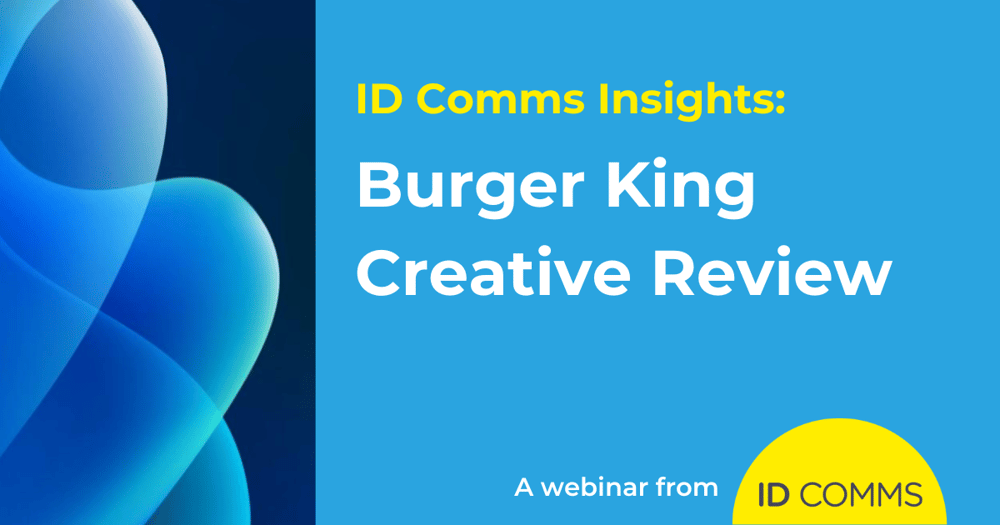 ID Comms Insights: Burger King Creative Review
Host: Tom Denford
ID Comms Insights takes you behind the scenes of some of the most high-profile projects in marketing, media and advertising. In this episode, we are lifting the curtain on the US CREATIVE REVIEW FOR BURGER KING. We invite the advertiser, the agency and the consultant to get a full 360 degree view of the project from the inside. You'll see what led Burger King to pitch, how the agencies went about their response to the brief, and how ID Comms pitch management helped them make the best decision in a short amount of time.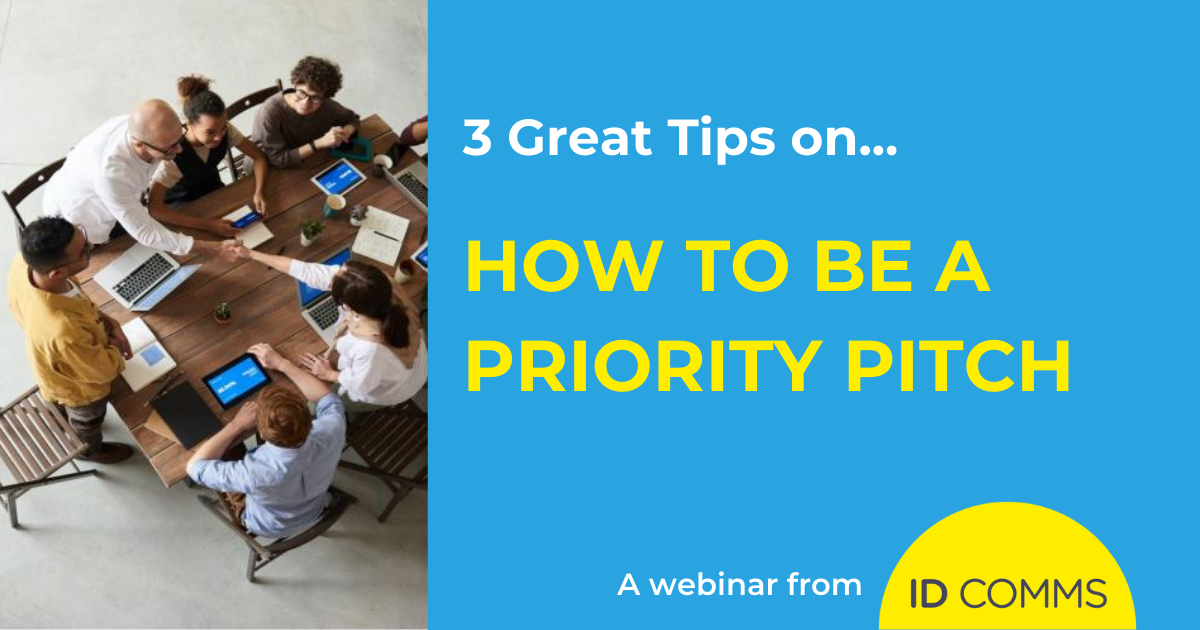 3 Great Tips on How to be a Priority Pitch
Host: Tom Denford, David Indo
If you want the best agencies to compete for your business, you need to understand what motivates them. The rules of the game have changed and agencies have become more discerning than ever. In our latest webinar, hosts Tom Denford and David Indo outline the key questions agencies ask when they get an invitation to participate in a new business process and share 3 Great Tips to ensure your next pitch sits at the top of their list.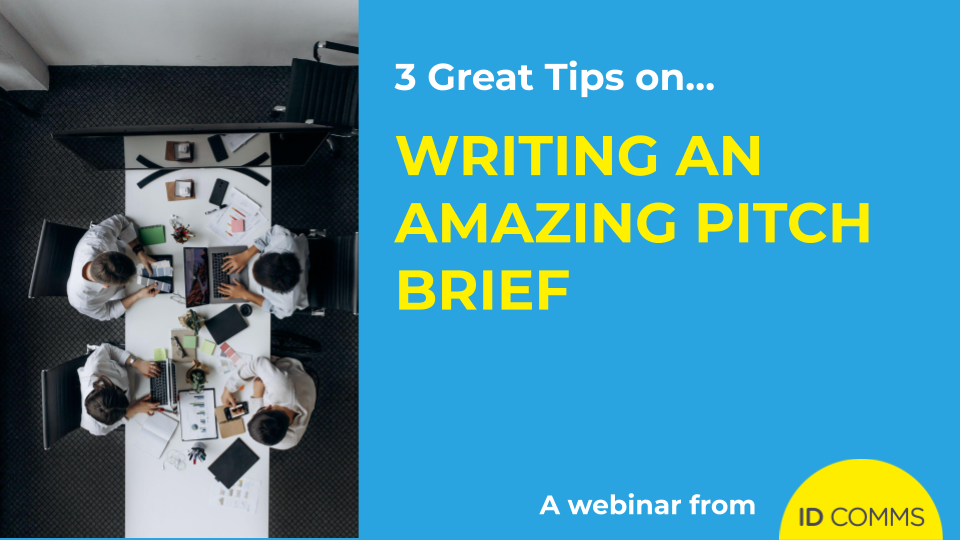 3 Great Tips for Writing an Amazing Pitch Brief
Host: Tom Denford, David Indo
A good pitch brief sets the tone for the entire pitch process. It can inspire agencies to bring their very best work, it ensures that you get the best agency for your brand. In this webinar, Tom Denford and David Indo, Co-Founders of ID Comms, walk step-by-step through a blueprint for crafting an amazing pitch brief and give you 3 great tips for ensuring your brief sits at the top of the stack.