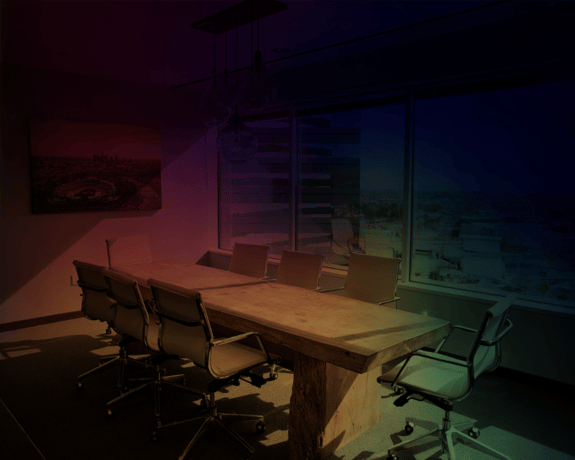 Every $ Maximized: Holding Programmatic Investment Accountable
Marketing dollars have flowed into programmatic at an unprecedented rate as a result of seismic shifts in consumer shopping habits. According to Zenith, global digital ad spend grew by 25% in 2021 and will grow by 14% to $473bn in 2022, representing more than 60% of global ad spend. Over 90% is predicted to transact programmatically.
Advertisers and media directors need to evolve measurement and governance at the same pace. Are you confident your programmatic investments are maximizing growth?
Setting KPIs for democratized media buying is a different ball game to what we have known before. Traditional price commitments are at best inaccurate and, at worst, detrimental. And the fabric of the open web and digital measurement is about to be shredded. The demise of the third-party cookie will throw historical KPIs out the window. It's an opportunity for savvy advertisers to deepen relationships with consumers. Are you ready?
Join our panel of programmatic industry experts to discuss how to set KPIs for programmatic media today and prepare for the cookieless tomorrow.
Webinar Host:
Suzie Rafla is Global Head of Digital for ID Comms and brings over 13 years' experience in digital media strategy and activation. An alumna of Google and ex-Head of Performance at Havas Group, Suzie has deep expertise in data-driven marketing and advises organizations on how to transform management of their digital investments to maximize value.
Panelists:
Mark Andrews is a senior consultant at ID Comms, where he brings over 10 years experience encompassing media/data strategy, media buying (with a heavy focus on digital/programmatic), analytics, media attribution and ad tech. Prior to joining ID Comms Mark led the acceleration within WPP of Ford's data driven strategy across Europe, deploying new acquisition strategies and attribution models.
John Donoghue is one of the world's foremost experts in biddable/auction-based media, having previously been a leading innovator at OMG, WPP, Havas, and others. He advises advertisers and media companies on how to drive efficiencies from Programmatic, Facebook platforms, Pinterest, Twitter, YouTube, and Google advertising, and does so on behalf of leading Fortune 100 companies including Facebook, The Hershey Company, Twitter, Diageo and Coca-Cola.
Kelley Train has worked in digital media for over 20 years, specializing in risk and enterprise deals. Since leaving the agency world 7 years ago she has specialized in taking new-to-market digital opportunities within the programmatic space to clients such as ABI and Diageo.