What exactly is Ad Fraud, how big a problem is it, how does it happen and what can advertisers do about it?

Just some of the questions answered by the 'Ad Fraud Crusader' Shailin Dhar, the founder of Method Media Intelligence.

Learn how Shailin accidentally got into the ad fraud business, creating sites and selling counterfeit traffic to advertisers. He then realized his calling was to switch the good side and created a company to advise advertisers on how to minimize their risks to fraud.
Episode Links:
Method Media Intelligence website
https://www.methodmi.com/about/
Method Media Intelligence twitter
https://twitter.com/method_mi
Shailin Dhar twitter
https://twitter.com/ShailinDhar
Bad Men by Bob Hoffman (Amazon)
https://www.amazon.com/BadMen-Advertising-Minor-Annoyance-Menace/dp/0999230700
The Attention Merchants by Tim Wu (Amazon)
https://www.amazon.com/Attention-Merchants-Struggle-Inside-Heads/dp/1782394850
Thinking Systems by Donella Meadows (Amazon)
https://www.amazon.com/Thinking-Systems-Donella-H-Meadows/dp/1603580557
The Donella Meadows Project - Academy for Systems Change (link)
http://donellameadows.org/archives/leverage-points-places-to-intervene-in-a-system/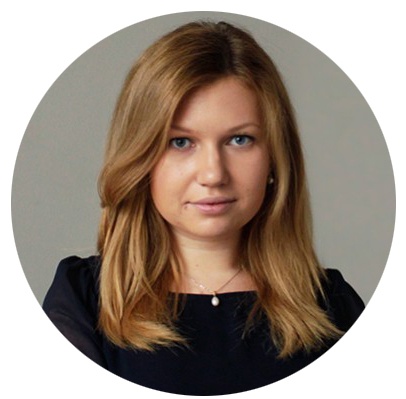 Nadia Shchipitsyna
Nadia is an enthusiastic marketing professional, specialising in integrated media and marketing communications. Her core skill is her expertise in the detailed planning and structuring of projects to ensure delivery and completion on every part, on time and on budget.