The most important thing for successful marketers to grow is by being BRAVE, says Gemma Greaves in this wide-ranging interview in New York.

She has expanded The Marketing Society around the world and recruited some of the world's best CMO's as leadership.

We find out what motivates her and where she finds her inspiration and mentors.

Episode links:

The Marketing Society website
https://www.marketingsociety.com/

The Marketing Society twitter
https://twitter.com/themarketingsoc

Gemma Greaves twitter
https://twitter.com/gemmahgreaves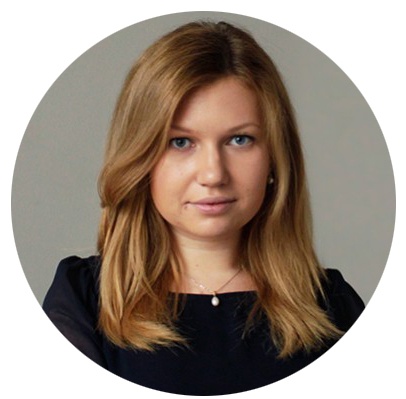 Nadia Shchipitsyna
Nadia is an enthusiastic marketing professional, specialising in integrated media and marketing communications. Her core skill is her expertise in the detailed planning and structuring of projects to ensure delivery and completion on every part, on time and on budget.