In this episode of #MediaSnack Tom and David talk about Media Transformation and where it sits within the 5 states of media control.
Read more >>> ADVERTISERS NEED TO GET HANDS-ON WITH MEDIA

Watch next >>> THE 5 STATES OF MEDIA CONTROL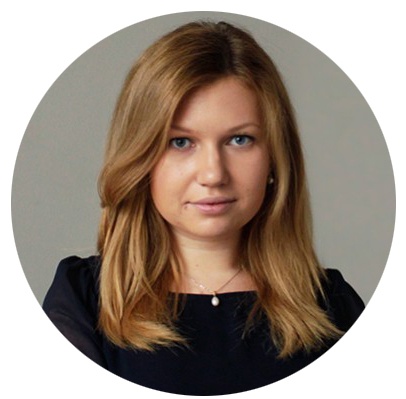 Nadia Shchipitsyna
Nadia is an enthusiastic marketing professional, specialising in integrated media and marketing communications. Her core skill is her expertise in the detailed planning and structuring of projects to ensure delivery and completion on every part, on time and on budget.