Victoria Potter joins to boost capabilities and expand client service for growing assurance business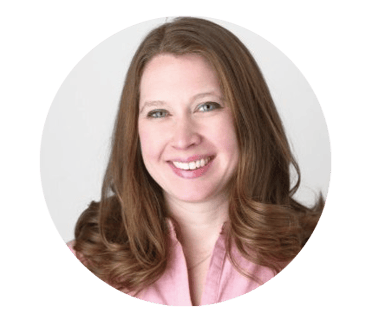 ID Comms has recruited Victoria Potter to serve as Global Assurance Director to help meet the expanding needs of the business on the back of strong growth in the US and globally.
Victoria will report into ID Comms Assurance CEO PJ Leary to provide media consulting and media investment assurance insights for a growing range of clients.
She joins from ECI Media Management, where she has been US Business Director since 2019, having previously worked at Ebiquity for more than 13 years, rising to Client Services Director for the US business.
Victoria began her media career working at Universal McCann and Saatchi & Saatchi and has since worked across a wide range of marketing categories such as Automotive, FMCG/CPG, Pharmaceutical, Entertainment, Electronics, Travel, Food and Beverage and Fast Food Restaurants.
The appointment reflects ID Comms' continued expansion in the US and helps address advertisers' ongoing need for both traditional and digital guidance to help them maximize the business growth from their significant media investments.
ID Comms, a global tech-enabled consultancy, prides itself on identifying the media needs of advertisers and developing progressive solutions that will enable them to gain competitive advantage. Since establishing its own assurance business in 2015, the company has built up its client base and now provides innovative services to dozens of leading US advertisers, managing many billions of dollars of auditing.
The media consultancy, which was founded in London in 2009, now has over 40 staff coordinated across 11 time zones between North America, Latin America, Europe and India providing innovative solutions to meet the new auditing challenges in both traditional and digital media.
"We are delighted to welcome Victoria to ID Comms. Her deep auditing experience, strategic business acumen and her exceptional client service skill set makes her uniquely capable of having a big and lasting impact on our clients' business" said PJ Leary, CEO of ID Comms Assurance.

"I am excited to be joining ID Comms at such a pivotal time in the industry. This past year has accelerated changes within the media landscape, necessitating a long overdue re-evaluation of media performance auditing. I'm thoroughly impressed by the smart, innovative, and client-centric approach of the ID Comms team. With an eye toward the future, we will work together to deliver new solutions for an impressive stable of ambitious clients" said Victoria Potter.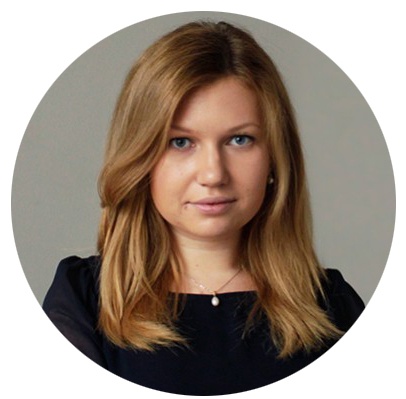 Nadia Shchipitsyna
Nadia is an enthusiastic marketing professional, specialising in integrated media and marketing communications. Her core skill is her expertise in the detailed planning and structuring of projects to ensure delivery and completion on every part, on time and on budget.