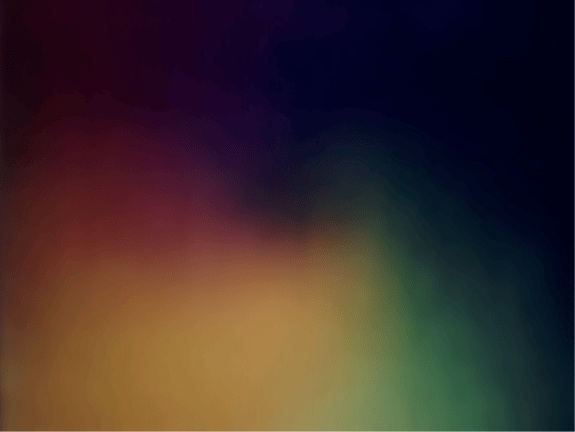 4 Simple Steps to Amplify Engagement with Your Media Investment Team
Your ability to engage and motivate your media planning and buying team is key to getting the best possible results from your media investments.
In this guide, we give 4 easy to follow steps advertisers can implement today to ensure their investment teams are aligned and working together seamlessly to drive better media results.
Request your FREE copy of 4 SIMPLE STEPS TO AMPLIFY ENGAGEMENT WITH YOUR MEDIA INVESTMENT TEAM today.