Why 2023 will be very different from 2009 for advertisers and media agencies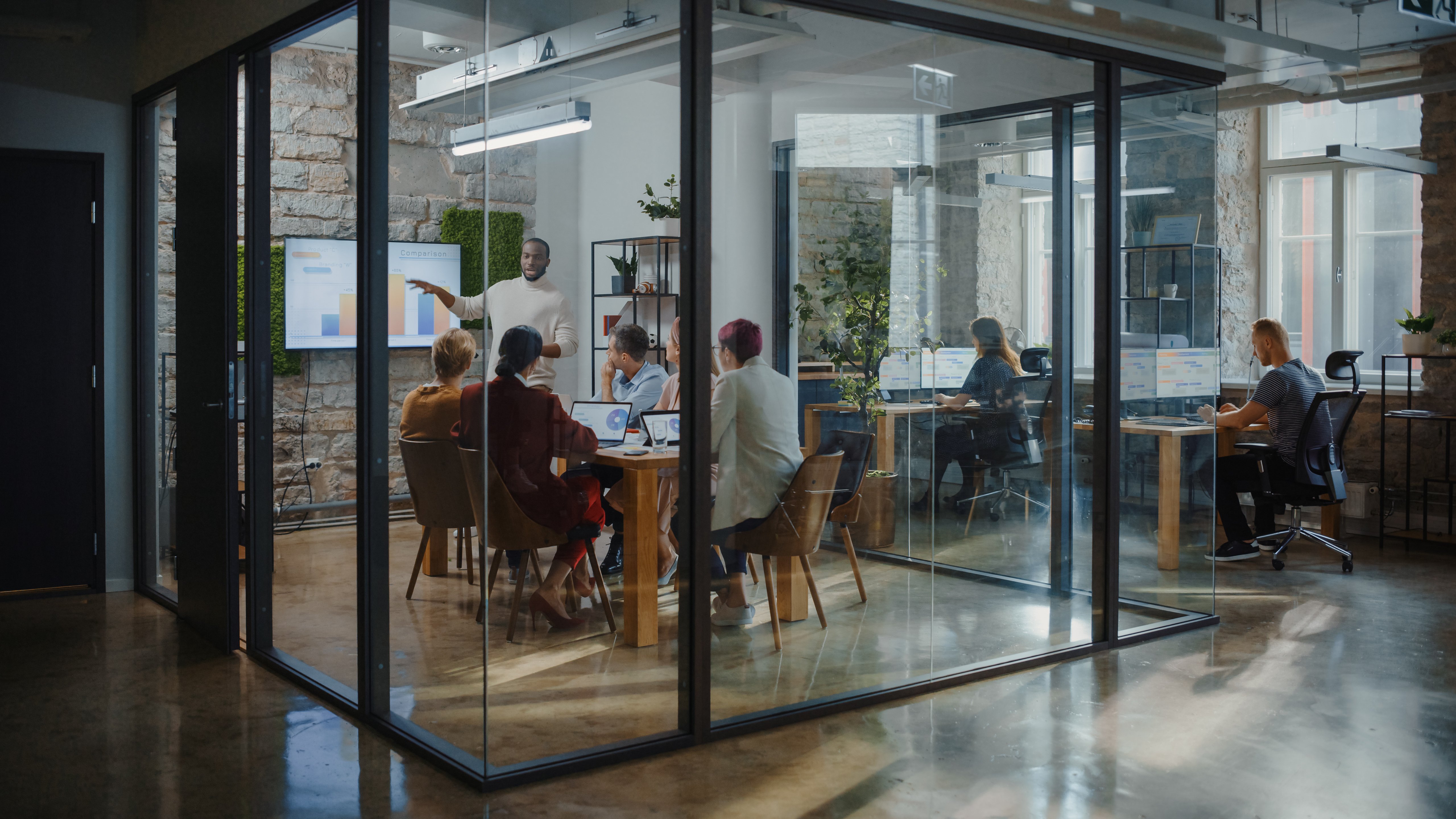 As the media and marketing industry faces a potentially challenging 2023, marketers are feeling the pressure to justify their activities.
While we have faced difficult times before, it is important to note that the economic, geopolitical, and media market conditions are vastly different than in previous years, limiting the experience on how to handle the situation.
Many industry experts are echoing the same advice given during tough economic times in the past: don't cut your marketing investment. And while that's good advice, we think CMOs, media directors and CPOs need a more nuanced analysis of the similarities and differences between 2009 and 2023.
Understanding these critical differences will help advertisers

make the right decisions and ensure that media remains a source of growth in 2023 and beyond.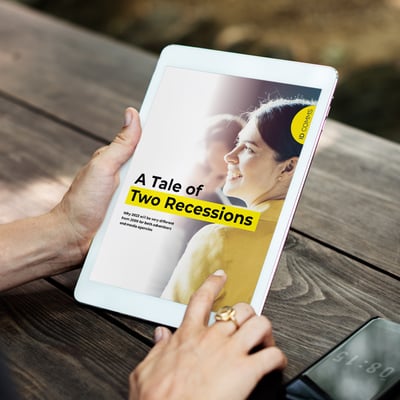 In this white paper from ID Comms, we give advertisers and agencies a nuanced analysis of similarities and differences between 2009 and 2023.
We cover:
The story of 2009: a quickly declining market, the birth of procurement, and lasting affects

What we're seeing in 2023: the impact of auction-based marketplaces and the need to become experts in media value

3 prominent themes in pitching in 2023 and beyond
Download Your Copy of ID Comms
A Tale of Two Recessions