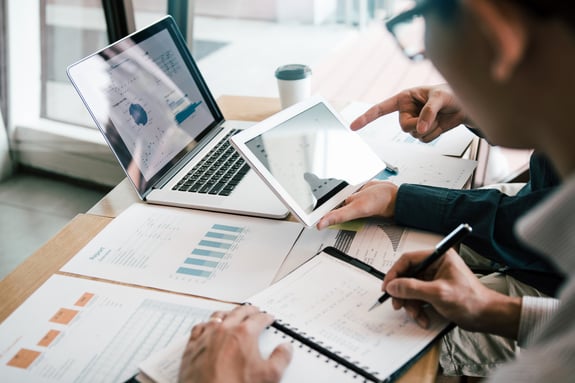 5 Ways a Better Media Audit Will Help Your Brand Grow
Push past common media audit roadblocks and unlock new growth for your brand
Smart brand leaders understand the vital role that media plays in driving brand success.
With all the complexity of accurately measuring media effectiveness, it's easy to see why advertisers often default to gut instinct, relying on opinion and conjecture over hard data and analysis.
Some brands fall into the trap of thinking that a media audit isn't for them, which often results in missed opportunities and a lack of competitive edge.
When brands get more value from their media investments,

they grow!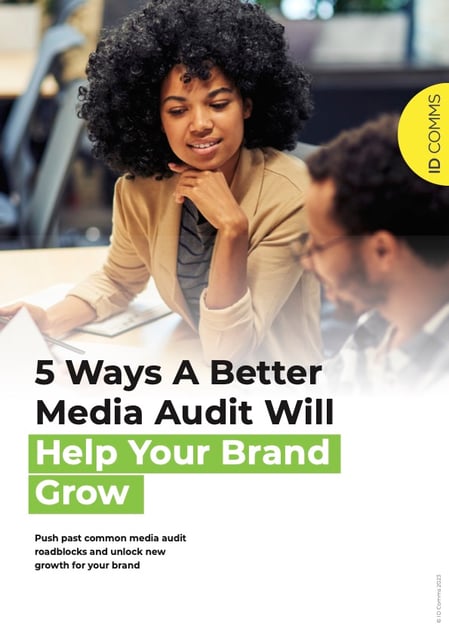 In this quick guide, we explore how a better media audit could be be the key to helping you accurately assess the value of your media investments and confidently navigate the complexities of media buying.
Here's what we cover:
Common roadblocks that often keep advertisers from media auditing
How the right systems and processes can help your brand unlock new growth
5 things a media audit should deliver for your brand
Download Your Copy of ID Comms'
5 Ways A Better Media Audit Will Help Grow Your Brand