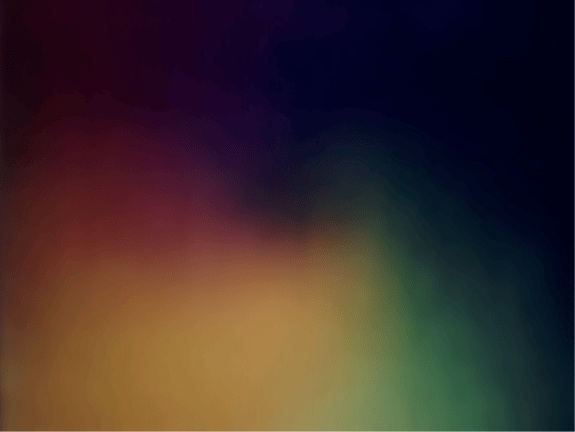 Download ID Comms Principles for Best-In-Class Programmatic Management
Get Your Free Copy
Programmatic buying involves countless micro-decisions, made by the advertiser, trader and buying platform. Are you in control of these? Can you afford not to be?
Programmatic provides the tools and technology to achieve any marketing goal. The capabilities are endless. But too many advertisers leave strategic and tactical buying choices to chance. This can give rise to significant waste. Advertisers must take control with more active programmatic media management.
Find out how, request your FREE copy of ID COMMS PRINCIPLES FOR BEST-IN-CLASS PROGRAMMATIC MANAGEMENT today.