Time is a wonderful tool for gaining perspective. In the case of Facebook, time allows us to see how far the company has fallen in the last two years.
Just 24 months ago the company was seen by advertisers as a safe haven amid all the chaos and salami slicing of the digital world. Its offer of targeting at scale backed by robust metrics appeared too good to resist and many marketers threw money at it.
Fast forward to today and the company is seen very differently. Not only have there been multiple metrics mess ups (to use a kind word) but the company is also battling with existential threats about the way it treats consumer data as well as questions about its role in subverting democracy. And that's before you get the allegations about how the company's platforms have been used to organise violence in some countries.
The clearest explanation for the company's behaviour is that it has consistently chosen growth over all other considerations and the consequences of that are now being seen.
Facebook is, of course, ad-funded so in theory marketers have the keys to the pressure points that could force it to change. The truth is that no single company, even a large multinational, has the scale to do so.
However, now is the time for marketers to go back and ensure that every penny that is spent on Facebook can be justified. Do they have the data to demonstrate what their efforts are delivering for the business? If not, they should be working hard to secure it (always remembering that Facebook has a track record of dodgy data).
Where that proof doesn't exist they should expect to be questioned about why that budget is not being spent with more accountable media partners. Let's remember that while Facebook is a simple answer, it's not the only answer in a media landscape brimming with digital content.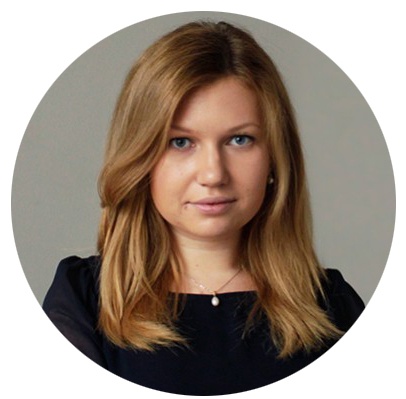 Nadia Shchipitsyna
Nadia is an enthusiastic marketing professional, specialising in integrated media and marketing communications. Her core skill is her expertise in the detailed planning and structuring of projects to ensure delivery and completion on every part, on time and on budget.